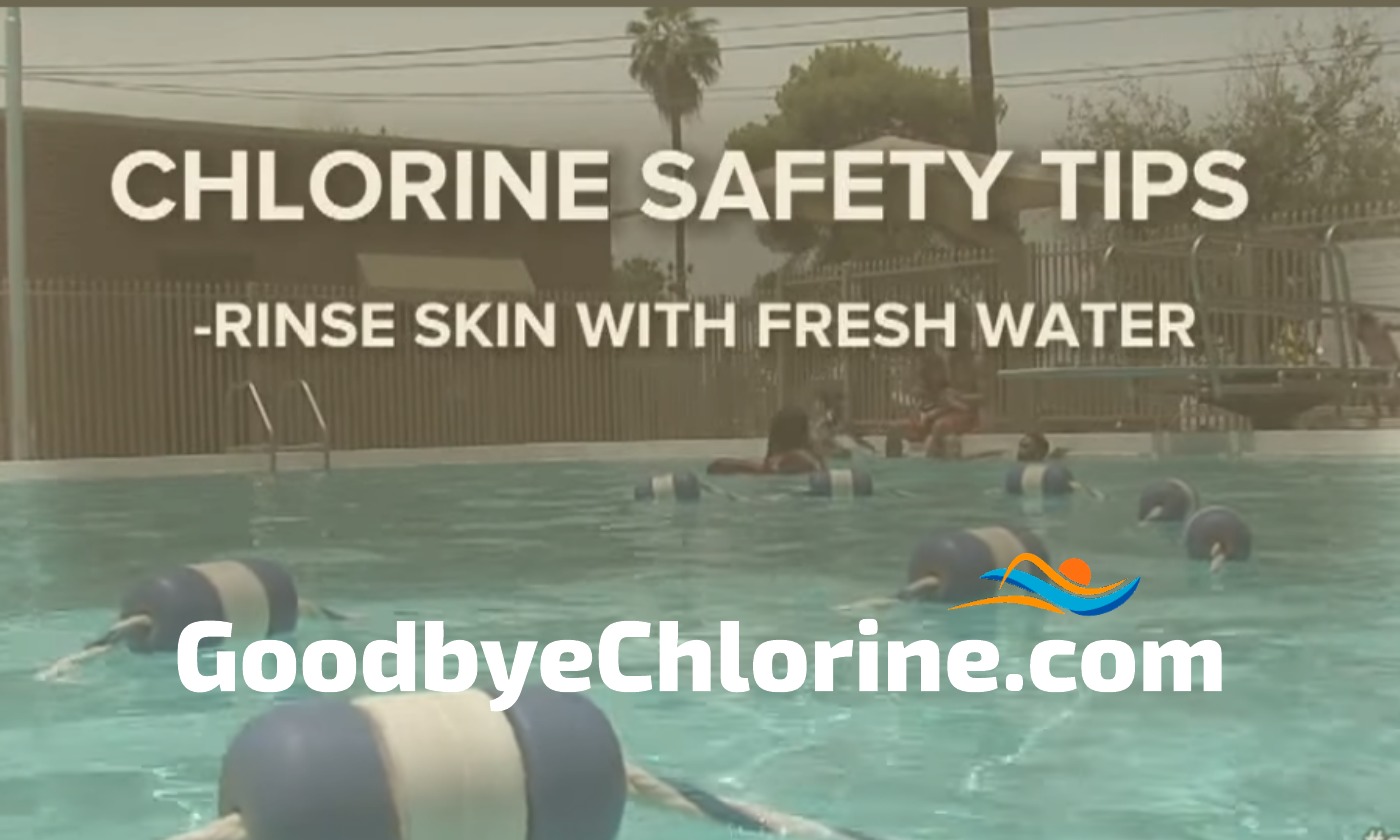 ABC15 in Arizona reports on how to protect yourself from chlorine this summer. Experts at Arizona's Integrated Health Center say that, "Chlorine even in small amounts, can be harmful over time leading to irritated skin, rashes and even premature aging."
Before you swim, the center recommends:
Wet your skin with fresh water
Use a pre-swimming lotion
These steps, they claim, create a barrier between your skin and the chlorinated water.
If you spend extended amounts of time in the swimming pool, it's hard (if not impossible) to keep the chlorine from attaching to your body. We recommend using our anti-chlorine products after you swim to make sure you get the chlorine off after swimming.