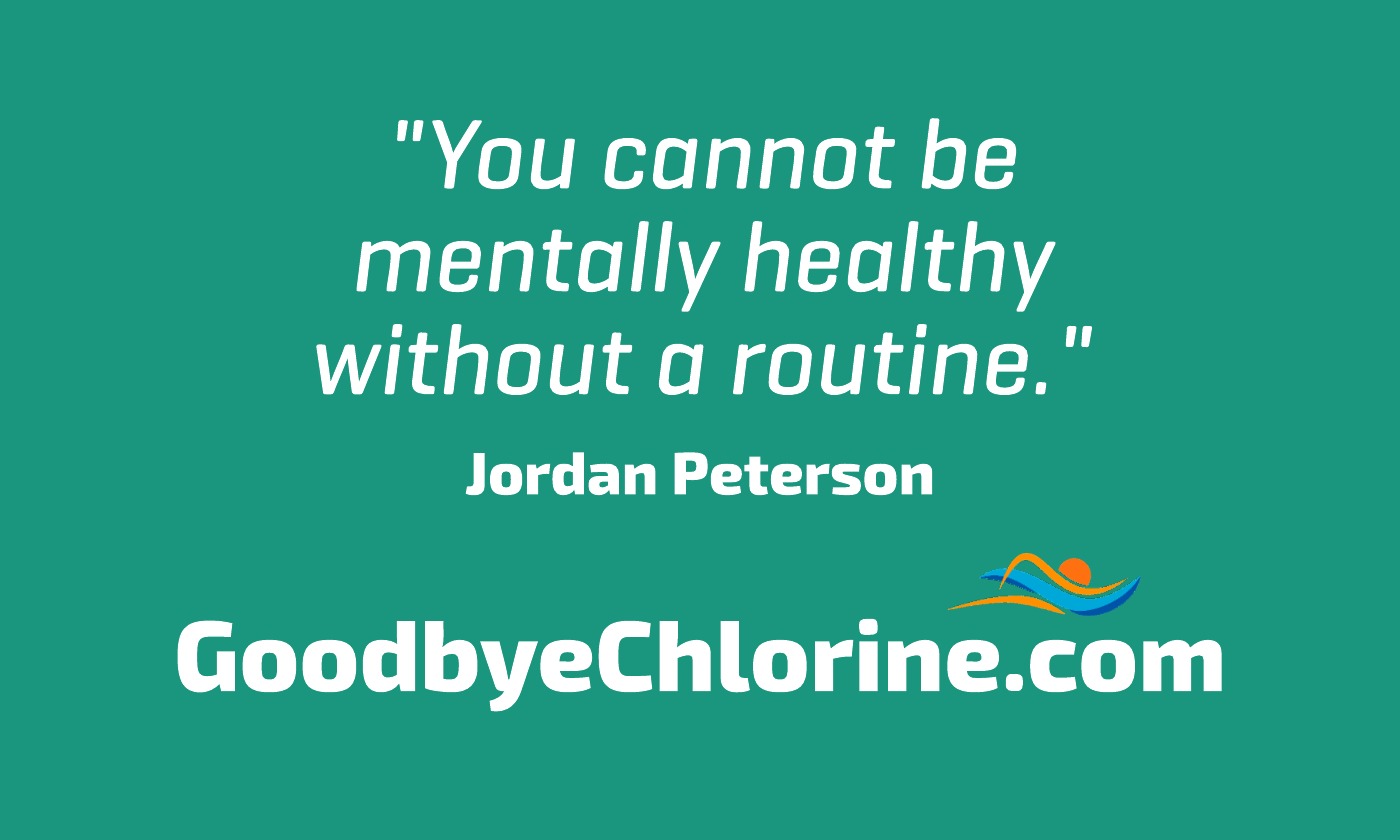 Here is some motivation today provided by Jordan Peterson who is a Canadian clinical psychologist and a professor of psychology at the University of Toronto. He begins by reminding us of how much time the average person wastes in a day. Before you read on, ask yourself this question: How much time do I waste each day? Make a mental note of the number.
Peterson says, "I often ask undergraduates how many hours a day you waste, or how many hours a week you waste? The classic answer is 4-6 hours a day. … That's 25 hours a week, 100 hours a month (2 1/2 full work weeks). It's half a year of work weeks per year."
That number seems outrageous, but probably rings true. You can calculate the number anyway you want, but Peterson suggests if you put it to a number of $20 per hour, it is around $50,000 per year wasted. A financial number any of us would find enormous.
So what is his suggestion to remedy the problem? Peterson recommends making a schedule, but he cautions many people get it wrong.
Jordan says many people view a schedule as too restrictive, "Make a schedule and stick to it. It's not a prison. I have to do this, then I have to do this. WRONG!"
He says instead you should view a schedule as a tool you use to create the most beneficial day for yourself. He says, "Set the schedule up so that you have the day that you want. That's the trick." He continues, "If I could set it (the schedule) up so it's the the best day possible that I could have, practically speaking, What would it look like? Then you schedule it. "
He goes on to talk about how you need to think about what you actually want in life, and schedule things responsibly, and try to stick to it. If you only hit 50% of what you scheduled, then you were a lot better off than if you just wasted all of the time. As you get better at scheduling and as you become more productive, then you will become better at it.
One thing he said that I took particular note of, especially because Peterson is a clinical psychologist is, "You cannot be mentally healthy without a routine."
Do you currently have a schedule? Will you start one, or improve on your system in 2019?
Watch the full motivation video below.