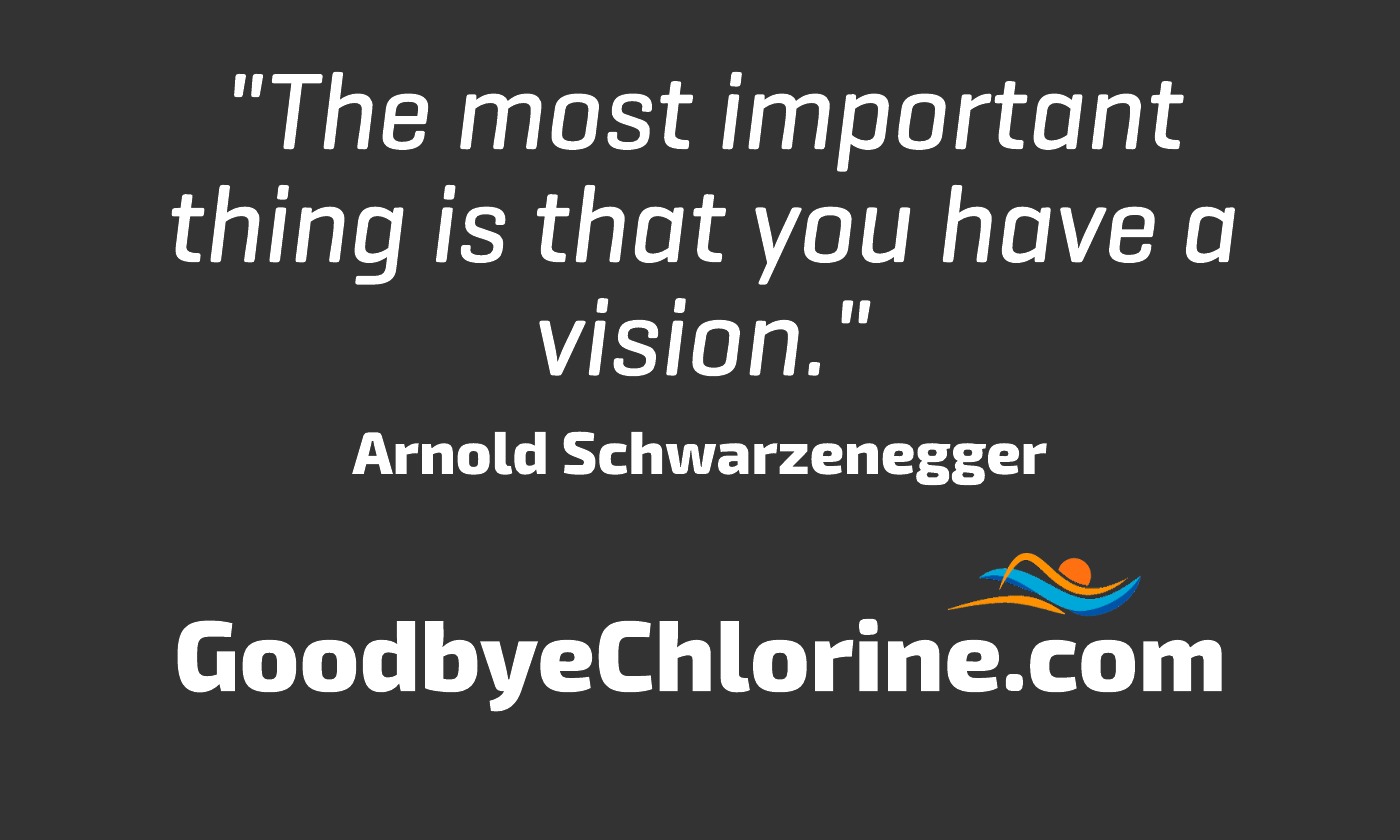 Achieving a high level of success in one area of your life is challenging enough. But what about Arnold Schwarzenegger who reached the pinnacle in bodybuilding, acting and politics?
When he has something to say about success, we should all take note. He's known for pithy one-liners in his movie roles, but this video is quite shrewd. After watching it, you realize that his success was no accident. He worked hard, had terrific work habits and stayed focused on what he wanted.
Here are Arnold's 5 Rules for Success
Have a vision (goal). People don't become successful by accident. Just as a good boat or airplane won't reach its destination without a plan, you won't reach yours without a goal. Pick something that motivates you. Your vision should be strong enough to keep you energized even when the going gets tough.
Be happy when you are doing your work. Arnold had an infectious positive attitude and was happy when working out. Why? Because he knew every rep, every drop of sweat brought him one step closer to his goal, and he couldn't wait to achieve it.
Set a deadline. Arnold stresses it is important to set a deadline. He says you will never begin if you don't have a deadline to meet. I'd say this is great advice. For athletes, signing up for an event can be adequate motivation.
Little victories count. Arnold says the little victories are the things that can keep you motivated. It's true that there are no overnight successes, and that it's the tally of little victories that ultimately add up to big success.
Use your time wisely. Arnold reminds us that we all have the same 24 hour handicap. He says that after sleeping, we all have 18 hours in each day. He was adamant about not wasting a single hour. Plan each day and keep to your schedule.
And if you need a little pick-me-up, here are some of Arnold's best movie one-liners.