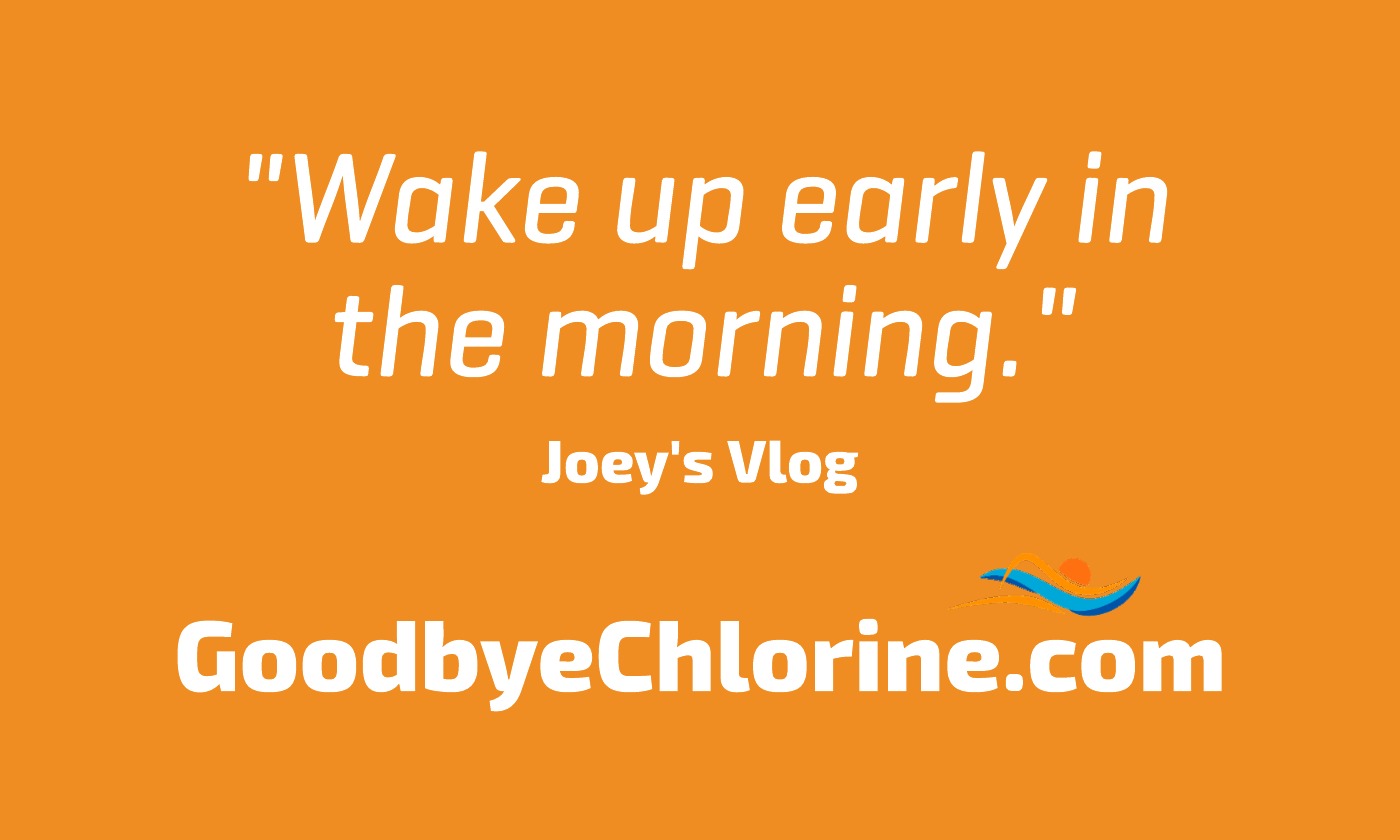 Joey from his Better Ideas vlog talks about being busy vs. being productive. How many people do you know who are always busy, but never seem to get anything done?
Do you feel like you are constantly busy jumping from one distraction to another? Are you constantly interrupted and beginning more projects than you are finishing?
Joey has two tips to get you back on track:
Start waking up early in the morning. Use that morning as productivity time when you aren't distracted.
Shorten your to-do list. From your entire list, pick the most important things on your list and do those.
You can see his entire vlog below.
Are you busy yet wish you were more productive? Then his tips may work well for you.