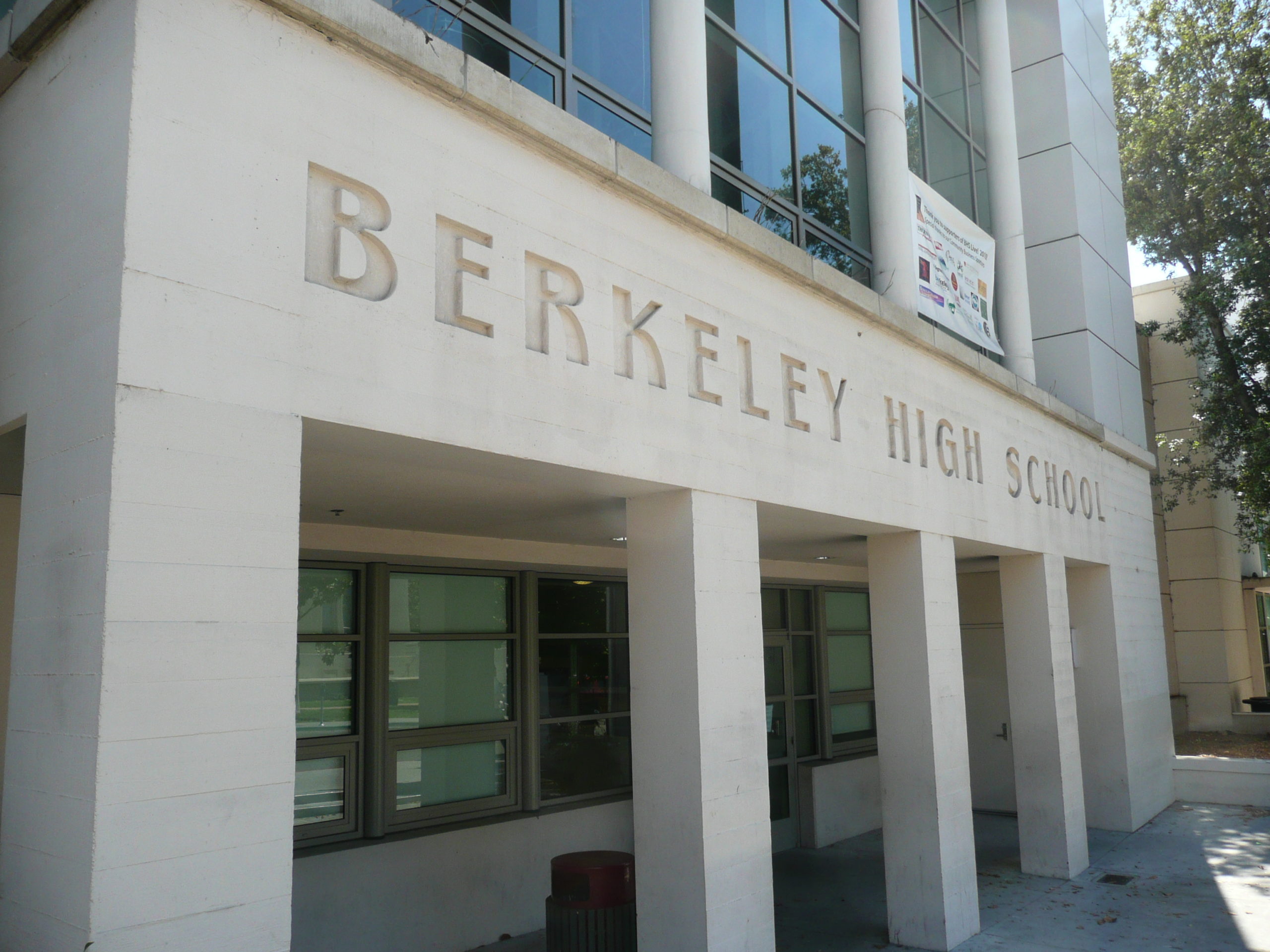 When we hear stories like this, it well–raises the hair we have left on our necks.
Apparently, parents of the Berkeley High School water polo team contacted the authorities when their children came home missing body hair and complaining the pool was over-chlorinated.
The City of Berkeley shut down the swimming pool at Berkeley High School on Wednesday saying the level of chemicals in the water significantly exceeded normal operating conditions. The decision came on the heels of concerns expressed by parents that students on the water polo team were displaying alarming symptoms, including burning eyes, bleached hair, and, in some cases, the disappearance of body hair.
The article goes on to paint a rather gruesome picture.
The same parent said the hair on her son's arms and legs was nonexistent, the hair on his head was turning white, and his eyes were irritated to the point of stinging and watering when he returned home after practice.
We've all experienced the negative effects of chlorine exposure, however, nobody should have this kind of chlorine exposure–it's just downright dangerous. But if you do–be glad you have some Goodbye Chlorine products to neutralize the chlorine.
Read the original article here. Photo: Lance Knobel