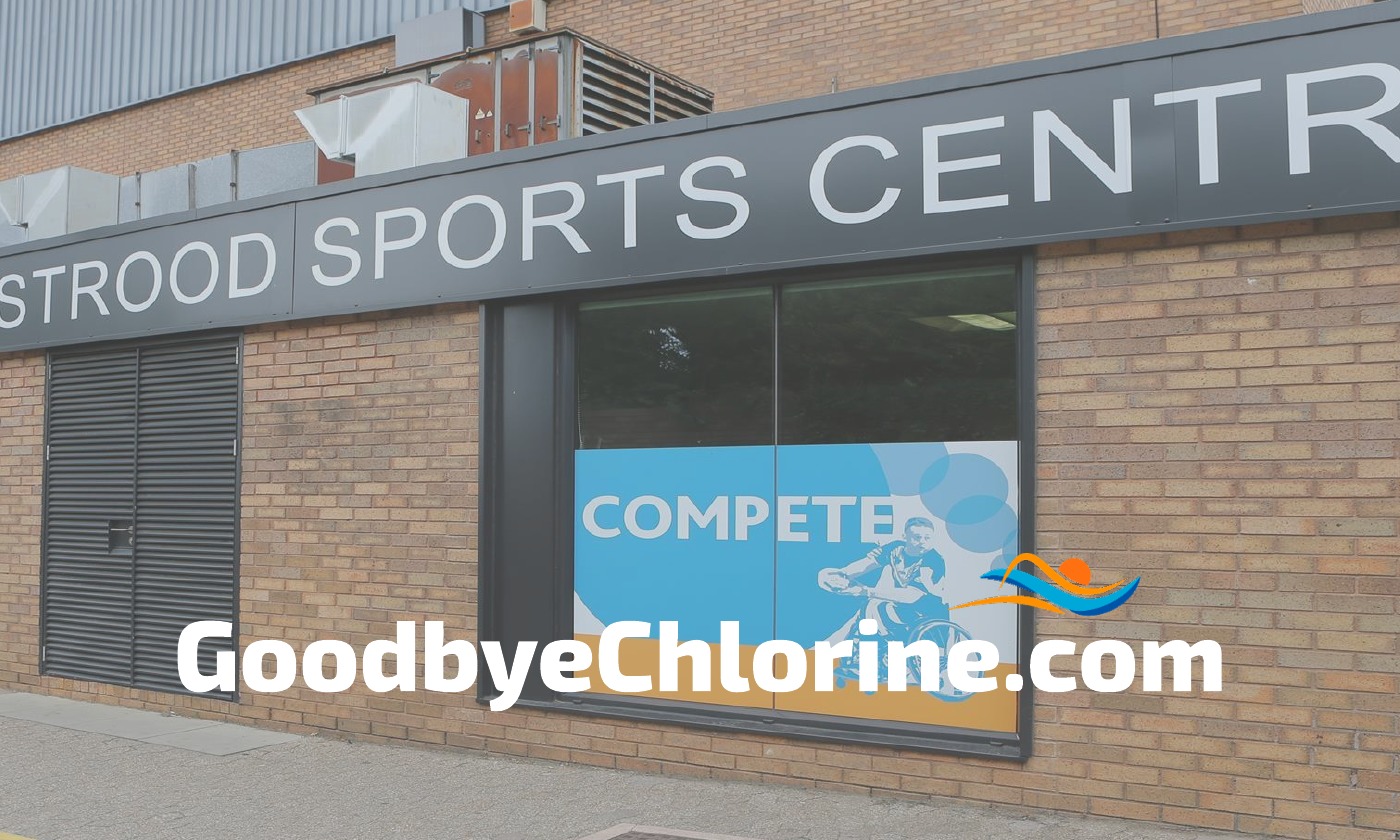 A chlorine leak at the Strood Sports Center in Rochester, England sent four to the hospital to have their breathing checked. Reports indicate that everyone was okay and the pool was only temporarily closed until the leak was identified and fixed.
I think we are all grateful that chlorine is used in swimming pools, at least for the sanitizing health benefits–and for the use of chlorine at low, "safe" levels.
Chlorine, however, isn't always safe. At much higher concentrations chlorine can be dangerous. It is so toxic in fact, that chlorine was one of the the first chemicals to be weaponized.
Let's just say that chlorine is dangerous and is not to be messed around with. If you smell an unusually strong chlorine odor (yes stronger than "normal") evacuate the pool and call you emergency number.
Pool chlorine leaks are rare, but not uncommon. Twice in the past year Berkely High School has had a chlorine leak. You'd think once would be enough, but apparently the problem wasn't fixed properly after the first incident.
Here are some articles related to the Strood Sports Center chlorine leak:
Leisure centre CLOSED after 'chemical incident' – ambulance treat 19 patients
POOL 'POISONING' Two kids among four people taken to hospital after suspected chlorine fume poisoning at swimming pool
Swimmers at Strood Sports Centre taken to hospital after 'problem with chlorine'
Four people taken to hospital after a chlorine leak at Strood Sports Centre in Medway
Kids 'flee swimming pool in tears' after 'chlorine incident' at leisure centre
Centre evacuated after leak scare

Here are some other articles you may find interesting:
Swimmer's Hair: How to avoid it and fix it.
Anti-Chlorine Shampoo and Conditioner, instantly removes chlorine
How do swimmers get the chlorine off after swimming?
Use this shampoo for swimmers and look great out of the pool.
How avid swimmers keep their hair looking good (and which shampoo they use).
Three chlorine protection tips you need to know.