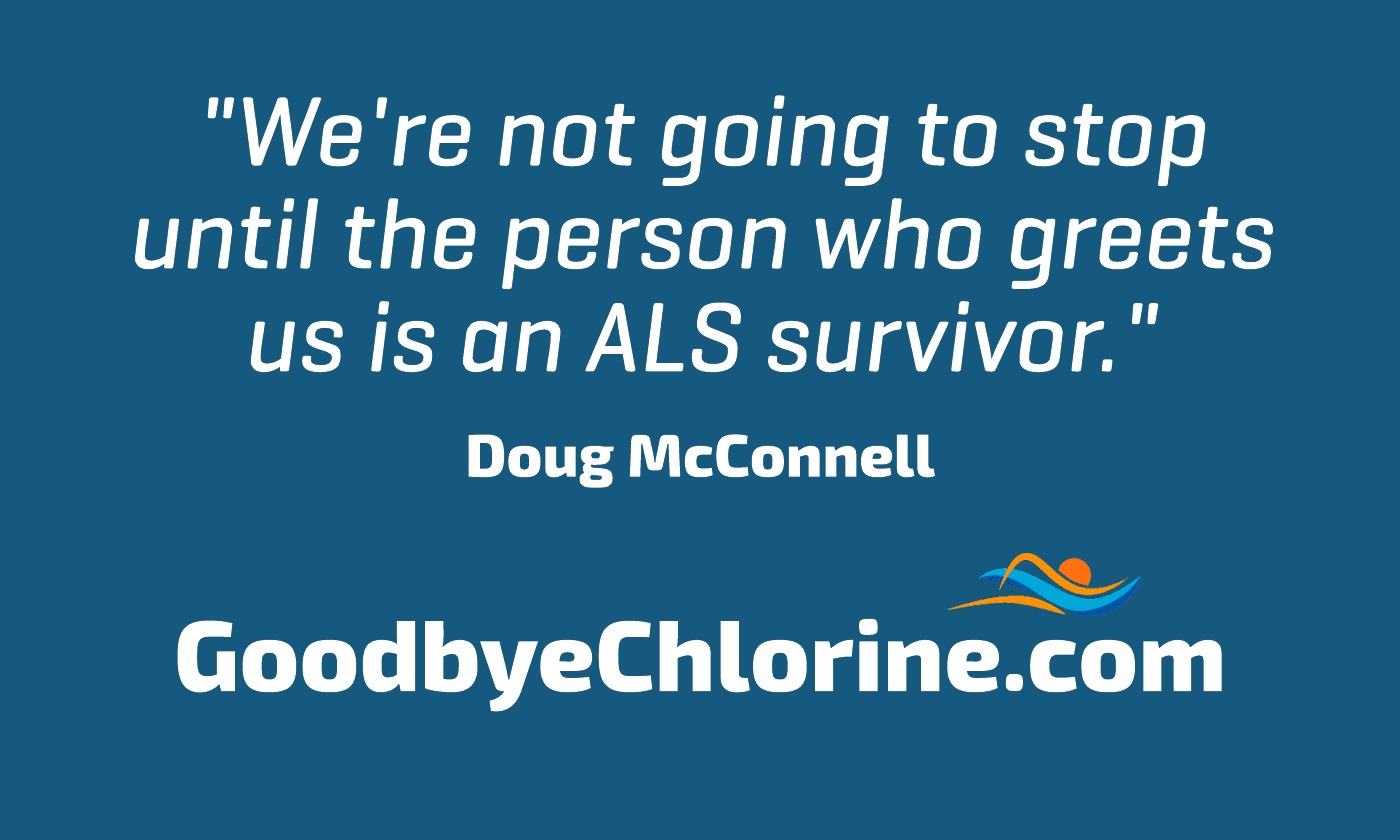 5,000 + people have reached the summit of Mt. Everest. 50,000 people will complete an Ironman Triathlon this year. But only about 1,800 people have successfully swum across the English Channel. Doug McConnel is one of them.
Crossing the English Channel is an incredible feat of human endurance. To finish, Doug had to:
Swim 30 miles
Last 14.5 hours
Battle through 5 ft waves
Endure 62 degrees F water temperature, 47 degrees F air temperature
But like most tales of human endurance, the race is only a small part of the story. As Doug says, this was a team success and the lessons learned by swimming the English Channel are lessons in teamwork.
Their team is A Long Swim (ALS), an acronym derived from the disease they hope to cure. Doug has an inspiring story. Check out his team at ALongSwim.org and have fun watching his TED talk below.