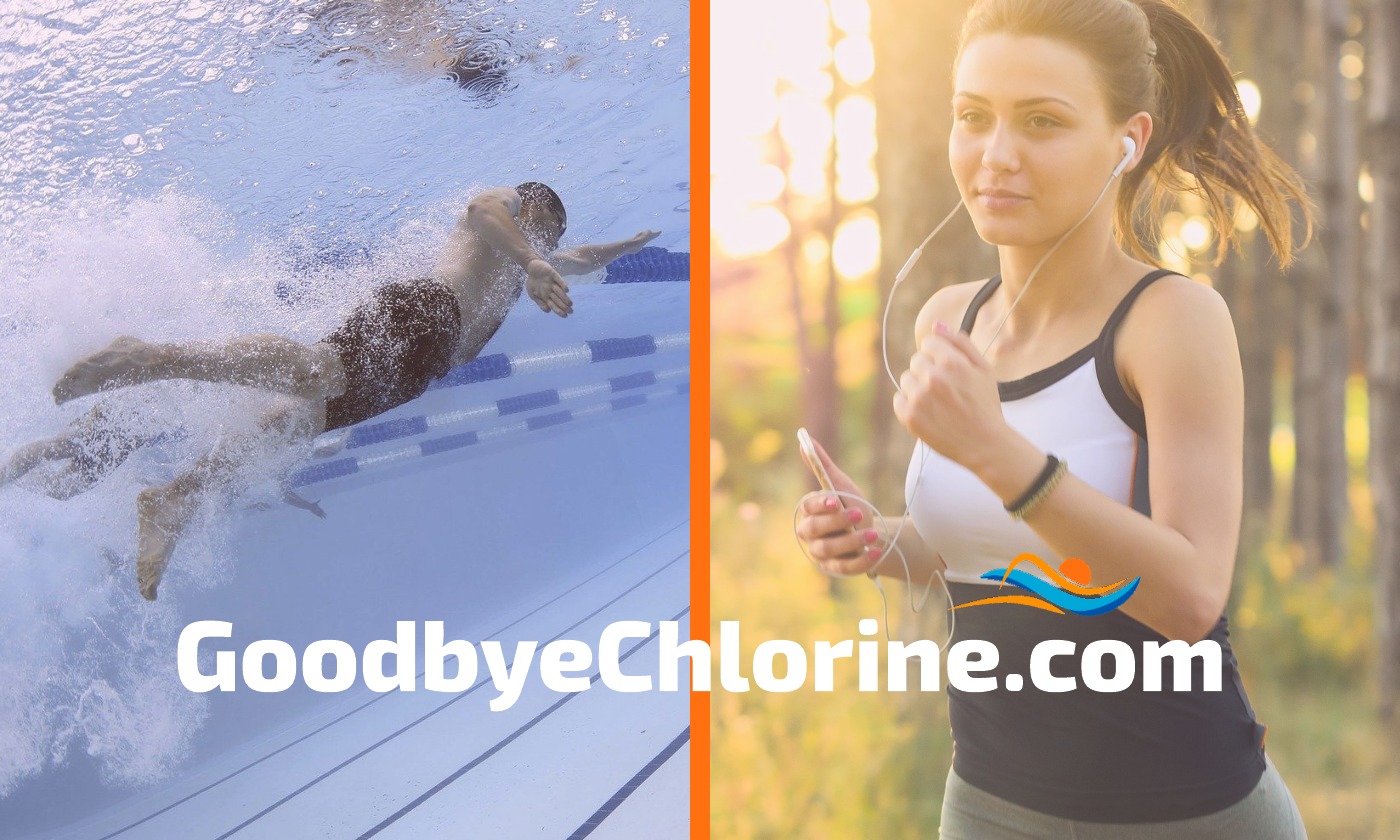 This article by Shape.com got me thinking about one health benefit of swimming I've been talking a lot about this year.
It's common to hear people talk about how great swimming is for your health. That sentiment is pronounced once you step away from it, then get back into a consistent swimming routine.
This is what happened to me this year:
Earlier in the year, I swam consistently 5 times per week. I combined the swim with a walk to and from the swimming pool which accounted for 10km per day (6 miles) or 50km per week (30 miles). The swimming workouts were around 2,000 meters and varied in intensity throughout the week.
This workout routine is something that just about anyone can manage no matter their fitness level.
I changed my workout schedule when the weather turned cold and the pool schedule changed. I reduced my swimming to 2x per week, stopped walking and started jogging 2x per week.
Even though I hadn't been jogging for a number of months–and jogging is definitely not my strong suit–it was much easier than I expected.
I was lighter on my feet, but what was most noticeable was my breathing was far easier than before.
As mentioned in the Shape.com article (#3. Great for your lungs and #4. Makes you a better runner) certainly held true for me. Swimming is a sport that develops your cardio and breathing better than anything else. The hypoxic nature of the sport is unavoidable, sometimes painful, but incredibly beneficial.
The cardio benefits of swimming translate directly to jogging (running) and are apparent when you combine the sports.