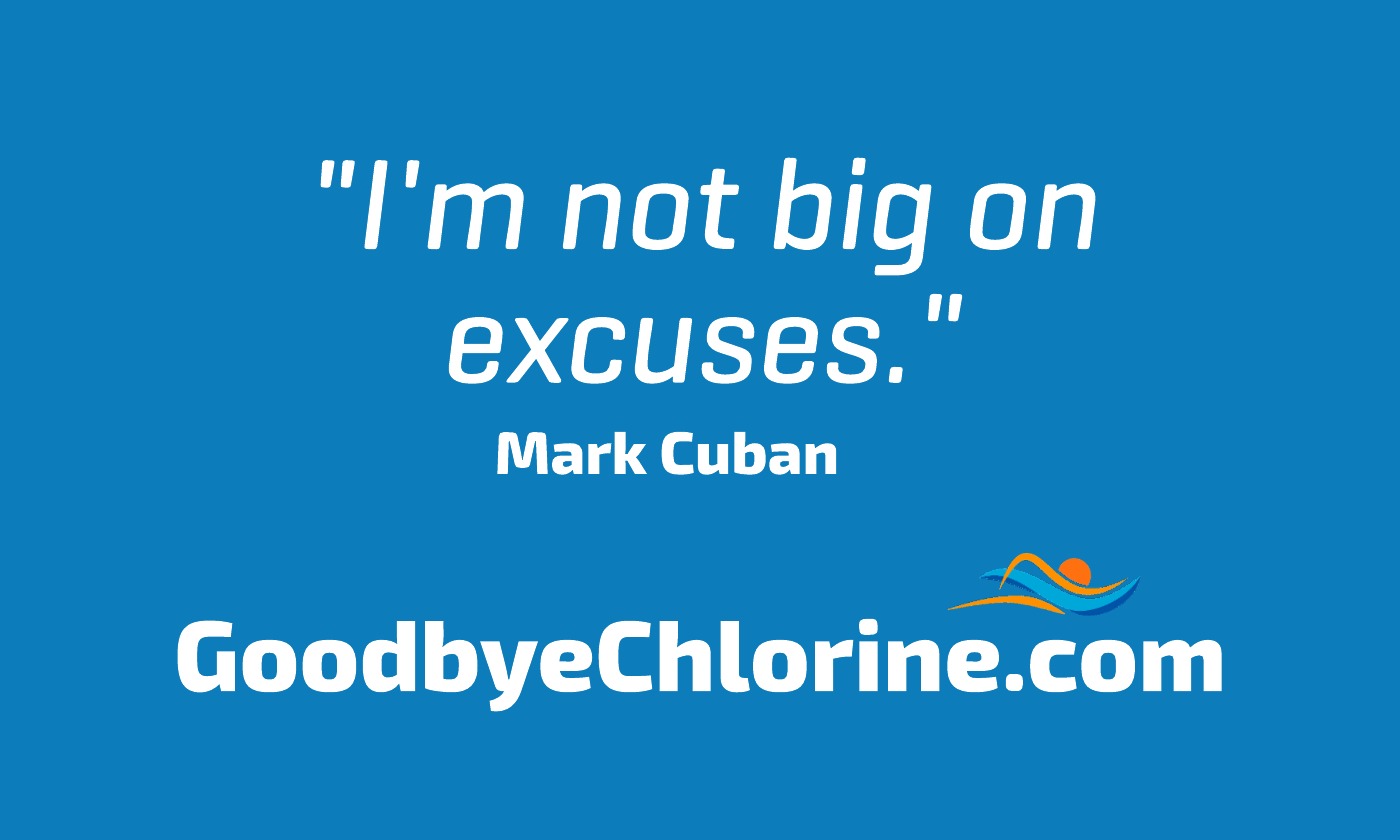 Mark Cuban is a successful American entrepreneur and investor. He is a household name due to his appearances on the TV reality show "Shark Tank". His business career reaches back in to the early 1980's and his first notable success came in 1990 when he sold MicroSolutions for $6 million. He earned approximately $2 million on the deal.
His career has skyrocketed since then and he has become one of the most noteworthy modern entrepreneurs.
Here is a compilation by Evan Carmichael, Cuban's 10 Rules:
Now is the time. There is never a perfect time to start (a business), but today with the internet, you can start a business now part-time without leaving your current employment.
Be passionate. Cuban has always been passionate about businesses he's been involved with. When you are passionate you enjoy what you do and you don't watch the clock.
Don't make excuses. "I'm not big on excuses. Everyone has the ability to do it, they just have to go for it."
Learn from history. Most likely your business idea isn't unique. Understand why the businesses before you failed and try to figure out if you have a competitive advantage.
Enjoy competing. "The ultimate sport is business, because you have to compete with everybody."
Know your business. "Small business don't fail for lack of capital. They fail for lack of brains. They fail for a lack of effort."
Be brutally honest with yourself. Mark cautions that most business startups lie to themselves about how great they are when in reality they are in a hyper-competitive marketplace. His antidote is hard work and knowing your business better than anyone else.
Know your strengths and weaknesses. Leverage your strengths and work with people who compliment your weaknesses.
Be unique. "There needs to be a defining feature of your company and you need to be the best at it."
Be yourself. Understand what motivates you and follow your passion.
What lessons can you learn from Mark? Is there something new here you can apply to your life in sports, business or in your personal life?