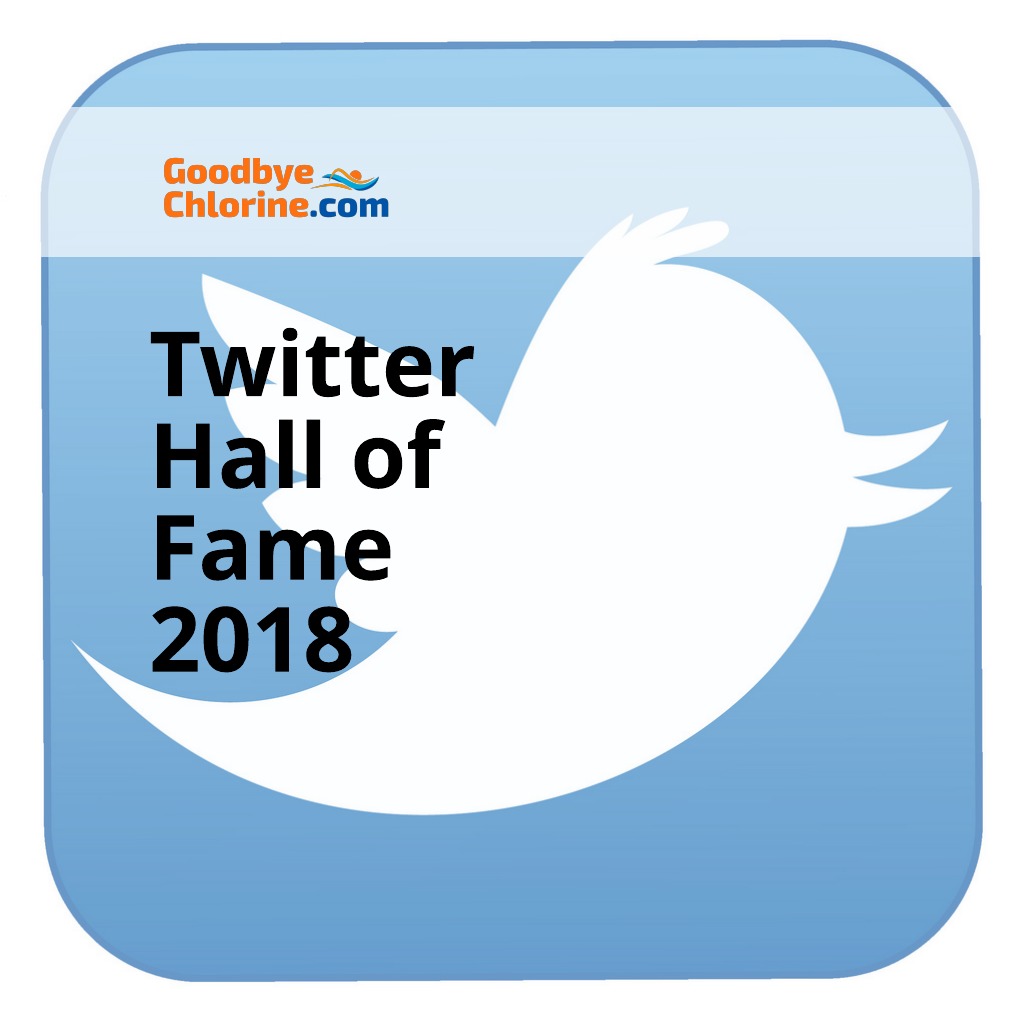 Hey, you made it into our twitter hall of fame. Have you gotten used to smelling like chlorine? Yeah, we know. We're long-time avid swimmers ourselves who just got tired of constantly smelling like chlorine. Guess what? You don't have to anymore.
Congrats on making it into our Twitter Hall of Fame. You made it here because your tweet stated our mission better than we could have.
Btw, we have a bunch of products that instantly remove chlorine. See all products. See our buyer's guide.
#youdonthavetosmelllikethatanymore