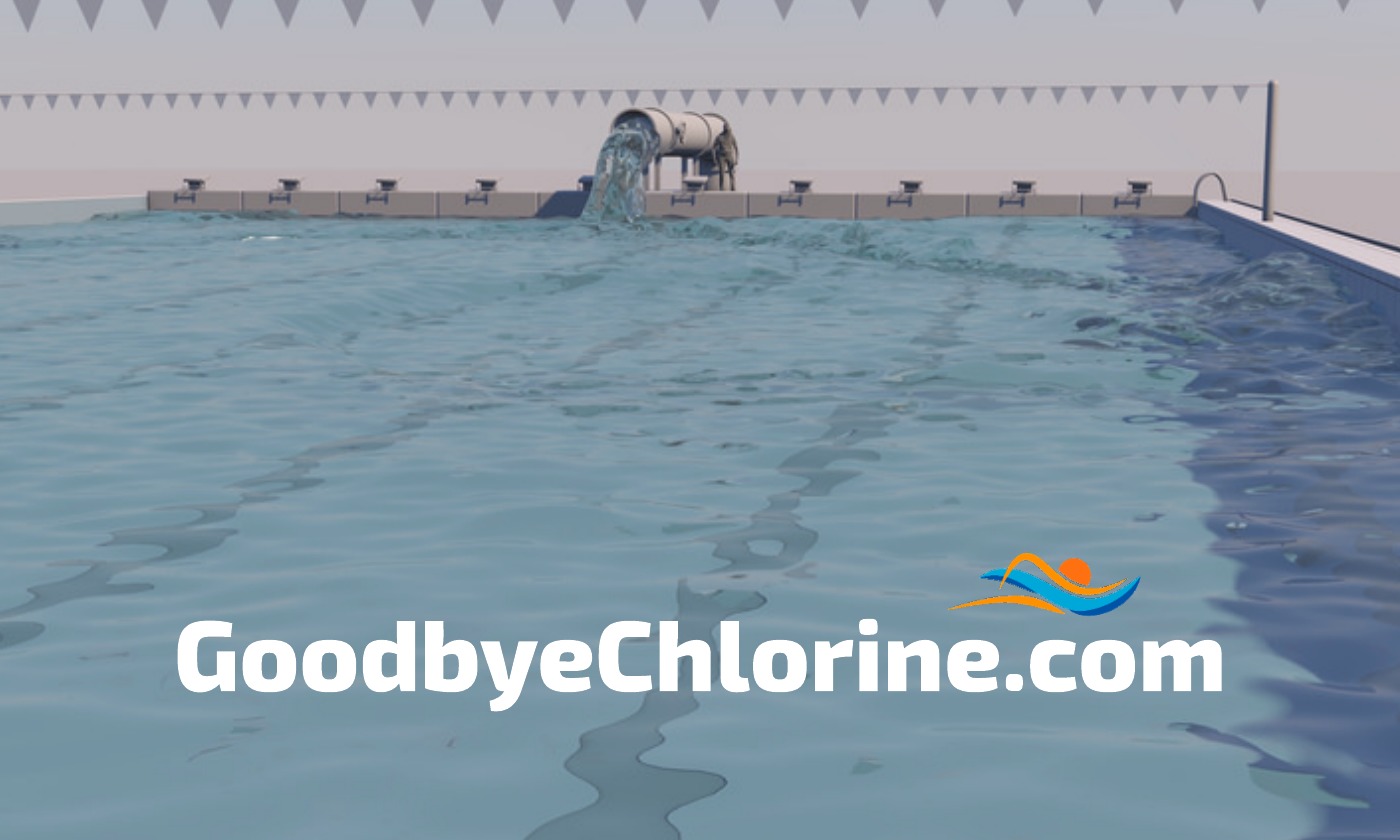 Swimming World's college intern Olivia McKelvey raises the question: Is Chlorine Hurting Swimmers More than it is Helping Them?
Her conclusion is there are some real and at least annoying health consequences of swimming, but the health benefits outweigh the problems. Avid swimmers have dealt with these issues since the use of chlorine in swimming pools.
She outlines three issues: 1. Asthma or "Chlorine Cough", 2. Dry skin and 3. Decaying teeth.
Here's an interesting excerpt from her article, "One particular study published in the British Journal of Sports Medicine found that swimmers are at a higher risk for bronchial hyperactivity (also known as asthma) when they are exposed to chloramines. In fact, other statistics estimate that one-third of all elite swimmers have full-blown asthma, 80 percent of which began after they took up swimming."
You can read her article in full below.
One of the most common problems swimmers deal with is dry, itchy skin (or sometimes called "chlorine rash"). People with especially sensitive skin will notice it the most, but everyone who swims must deal with dry skin to some extent or another.
Can you smell chlorine on your skin hours after swimming and does your skin feel dry and itchy? Yep, that's the chlorine. Of course we are all super happy that the chlorine is in the pool, but let's leave it in the swimming pool after we are finished swimming.
How do elite swimmers deal with this day in an day out? They use specialized products that remove chlorine. Goodbye Chlorine manufactures high quality products made just for swimmers. Our products instantly removes chlorine and is made to keep you feeling and looking amazing.
Take a look at our buyer's guide here if you are unsure about which brand to buy. We make products depending on how often you are in the pool.
Our ELITE products are made for swimmers who are in the pool more than 5 times a week: