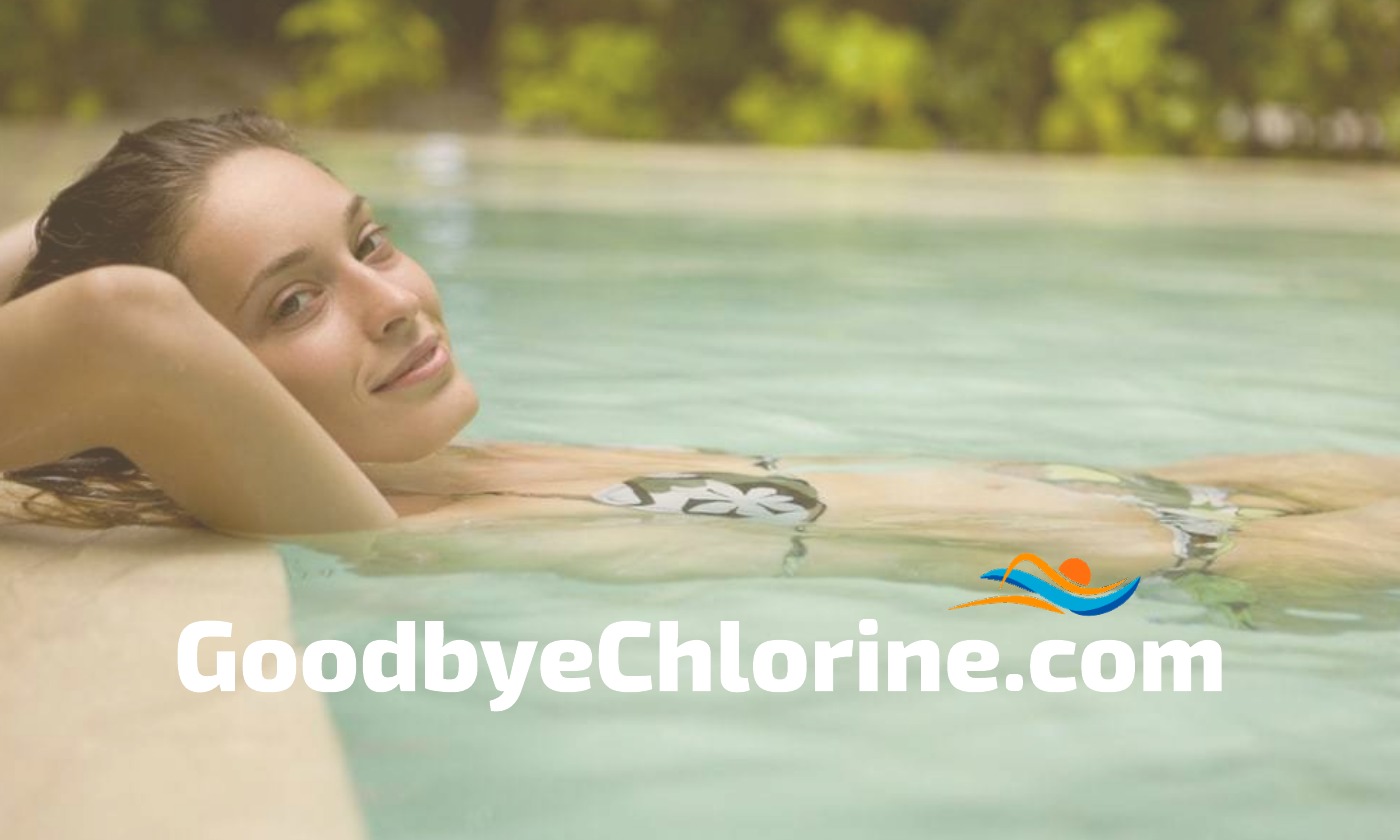 Swimming is an incredibly healthy sport, and until now, it has come with a cost—bad hair and dry, smelly skin. Swimmers have always just put up with the annoying and damaging effects of chlorine. Now Goodbye Chlorine offers swimmers great hair and skincare options.
This article by Health.com does a pretty good job of outlining all the home remedies swimmers have tried over the years.
Swimmers are just plain tired of pouring vinegar over themselves, or using sprays or products that use chemical strippers to get the chlorine off.
Until now, there hasn't been a reliable and effective way of treating the damaging effects of chlorine. It's why we developed Goodbye Chlorine's products. Our formulas are developed by swimmers for swimmers. All of our products are made to neutralize and remove chlorine gently and effectively.
That's the first step—neutralize the chlorine. Then each of our products do what they are intended to do. Shampoos and body washes gently clean you hair and skin. Our conditioners and lotions add moisture back that has been depleted by the chlorine.
Now you can enjoy swimming and ditch the annoying side effects of chlorine. It's why swimmers love our products.