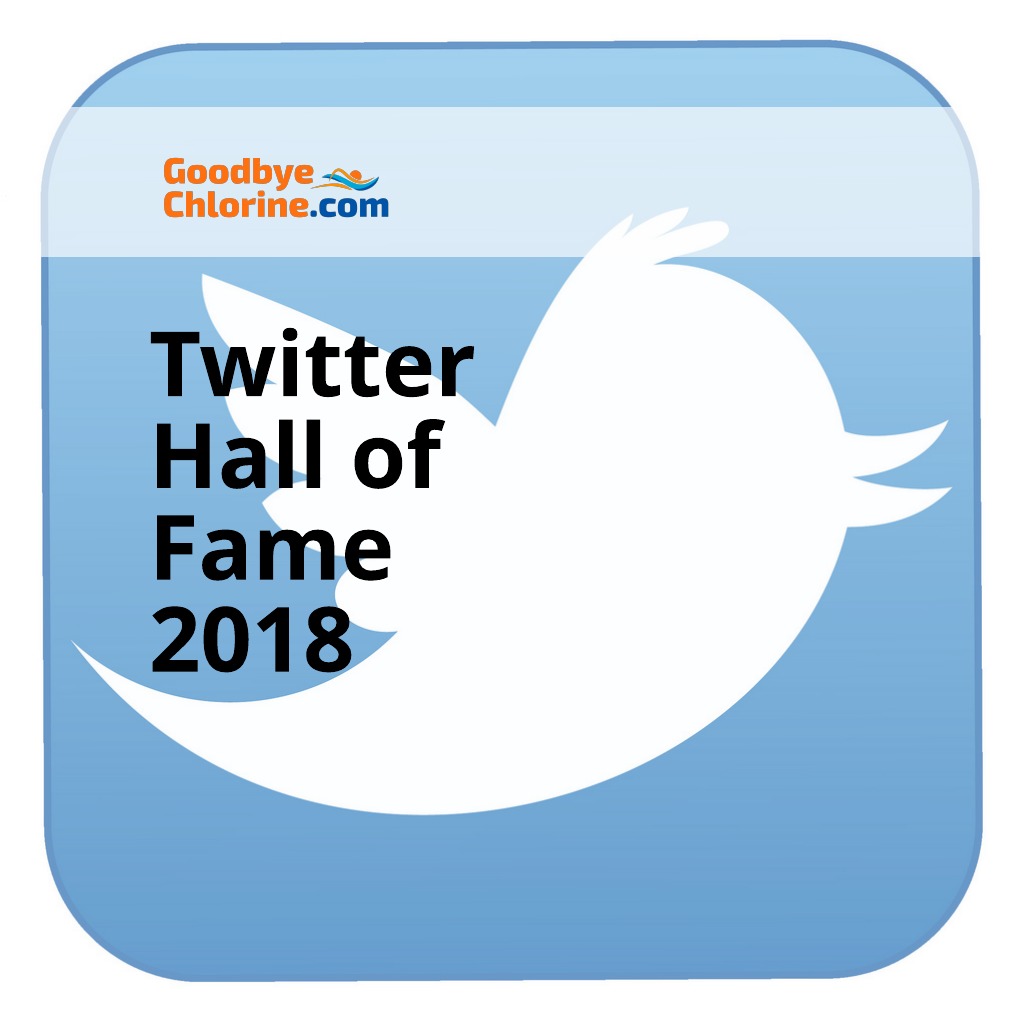 Hey, you made it into our twitter hall of fame. Have you gotten used to smelling like chlorine? Yeah, we know. We're long-time avid swimmers ourselves who just got tired of constantly smelling like chlorine. Guess what? You don't have to anymore.
Congrats on making it into our Twitter Hall of Fame. You made it here because your tweet stated our mission better than we could have.
Btw, here is an offer to try our products for the first time. See all products. See our buyer's guide.
#youdonthavetosmelllikethatanymore
Thank you, waterparks, for the overpowering chlorine smell that tricks us into thinking "clean" while we're soaking in a disgusting, warm people soup.

— Kelly Meldrum (@KellyMeldrum) April 23, 2018
The chlorine "smell" in pools is due to the chemical's reaction with impurities… like poop, for example.

— Fact Pacific (@factpacific) April 22, 2018
https://twitter.com/baileywood_/status/988248385244180480
Ew I smell like chlorine makes sense since I was in a pool lol but I hate the smell

— Polly (@born2luvmusic) April 21, 2018
I spent a decent majority of yesterday trying to learn to swim and now I smell like super strong chlorine.

— Andrew (@ibxtoycat) April 19, 2018
i need to shower tho, i smell like chlorine

— 𝚑𝚊𝚕♡/ ia bc stress (@jooheoneybun) April 19, 2018
Being a lifeguard means you'll forever smell like sun block & chlorine

— Alexa⚜️ (@_lexi27) April 19, 2018
Prom part 1, we didn't smell like chlorine that night #waterpolo ❤️💛 pic.twitter.com/7BpuphlwB2

— ari 🌺 (@lilhippieari) April 17, 2018
No matter how many showers I take, I still smell like chlorine. #thataquajoglife

— Lynn Carlson (@_lynn_mc) April 14, 2018
Did you know that chlorine smells like cat pheromones? Went for a swim and my cat is going bonkers. Apparently I smell like a sexy cat. 😻

— Eloise Parker (@MsEloiseParker) April 18, 2018
Went and swam laps for the first time in MONTHS today…

Even after an extra long, scalding hot shower… I still smell like chlorine.

How did I spend 40+ hrs in the pool a week for years? #PoolPeople #IStink #PoolProblems #SeimmerProblems #IActuallyEnjoyTheSmell

— Katie Copple (@Katie_Copple) April 18, 2018
After swimming for so many years I've learned to accept the fact that I'll always smell like chlorine

— Paige Adelman (@PaigeAdelman) April 17, 2018
One good thing about being in the pool all the time is that when i sweat i just smell like chlorine instead of BO 😂

— B.A.B.E. (@emmajoanie) April 14, 2018
Ive showered twice since swimming and i still smell like chlorine wthshshfhth any advice?

— Beth (@bethbrown_x) April 12, 2018
finally got cleared to swim after 7 weeks post op! ive never wanted to smell like chlorine more

— Emily Converse (@emily_converse) April 13, 2018
https://twitter.com/kekogane/status/984549246945947649
i smell like chlorine 24/7

— cassie olmsted (@cassolmsted) April 16, 2018
definitely should have taken a shower after i went swimming yesterday bc i literally only smell like chlorine..

— D'Aujah Marie (@daujahboo1) April 16, 2018