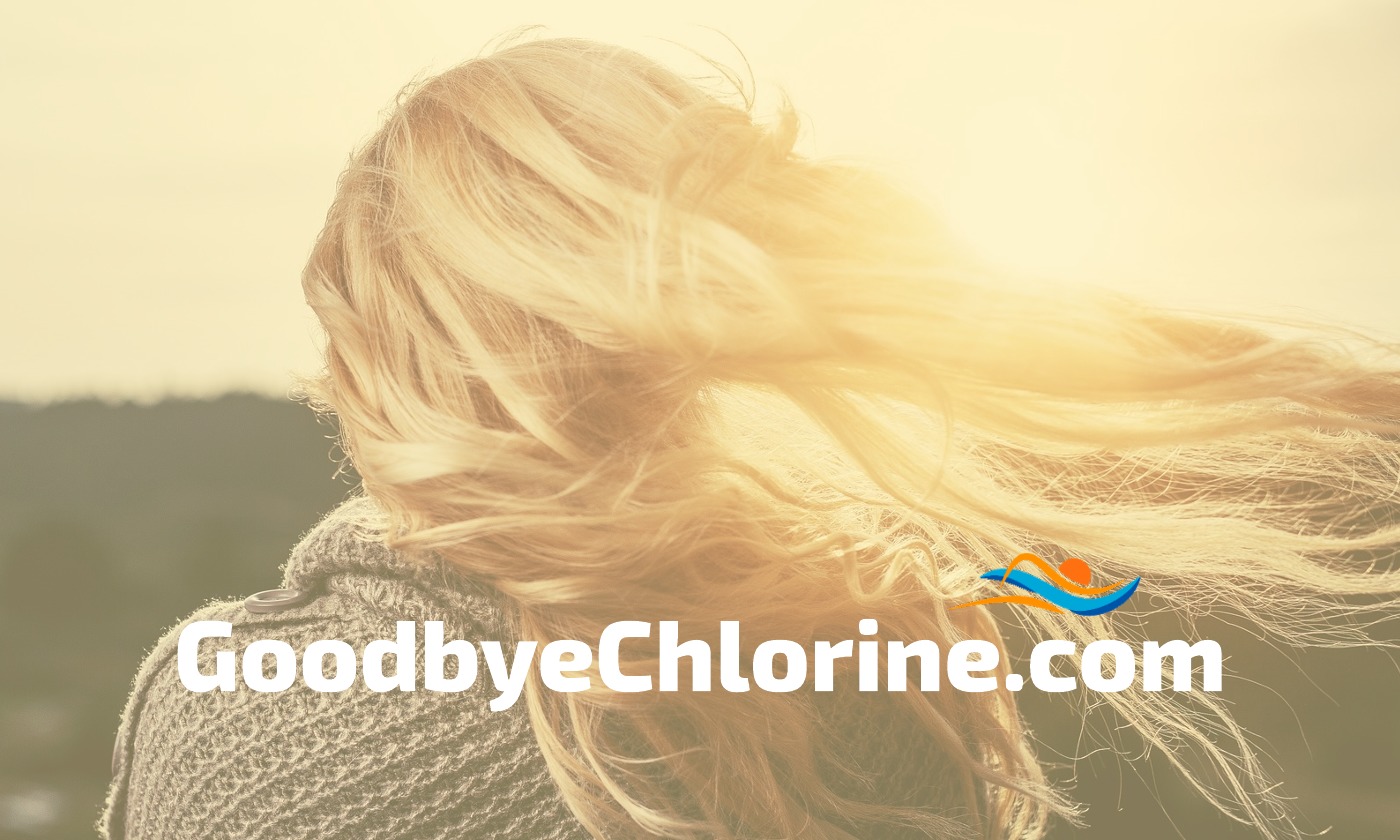 Swimmers know that sticking to a regular workout schedule is good for your health, but terrible for your hair. Routine exposure to chlorinated swimming pools drys out your hair. It seems that no matter what shampoo you try, the chlorine just sticks.
You can tell that the chlorine is still on you because you can smell it, and your hair becomes dry and brittle.
Are you wondering how you can get the health benefits of swimming without having the stereotypical "swimmers' hair"?
Goodbye Chlorine makes hair care products for swimmers that remove chlorine. You can now get all the chlorine out of your hair by using our shampoos, conditioners and styling products. These products will get the chlorine out and keep your hair looking and feeling healthy.
Here's our swimmers' guide to keeping your hair healthy.