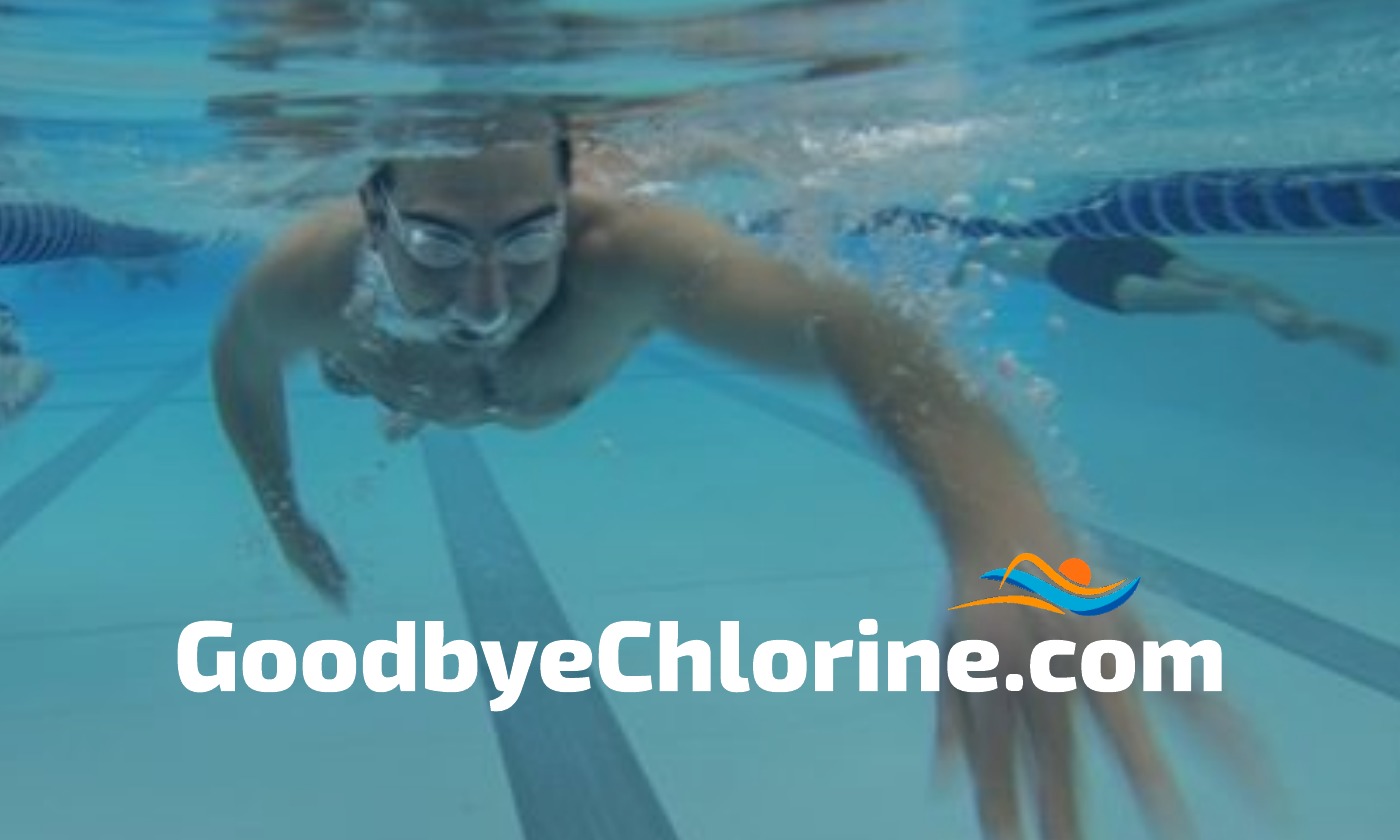 Dragging yourself to morning workouts is hard. Here's a chlorine removal soap that won't make the challenges of morning workouts any easier, but will make the reward a little sweeter.
No two ways about it, morning workouts test the willpower of every swimmer. The early morning alarm, the cold splash of the pool, and sore muscles are something swimmers have grown to tolerate. Morning workouts are relentless. There's nothing easy about them.
After a hard morning workout, a warm shower is a short reward to reflect on the accomplishments of the morning. After all, swimmers accomplish more in a morning workout than most people do all day.
Goodbye Chlorine's AM Swimmers Soap gives swimmers that little something extra to look forward to after a hard morning workout.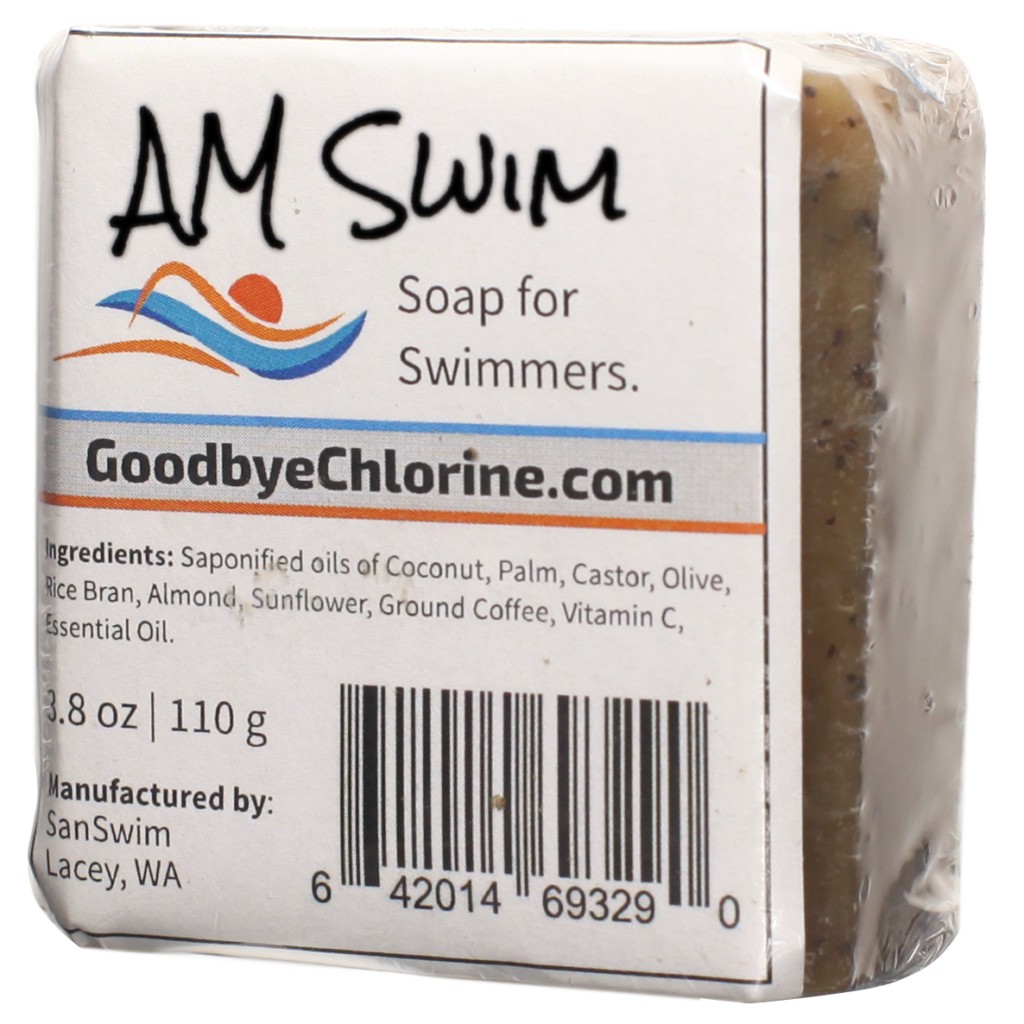 AM Chlorine Removal Soap gets the chlorine off.
Like all of our soaps, the Morning Workout Swimmers Soap releases and gently washes away the chlorine that accumulates on swimmers' bodies. There is no worse reminder or a hard workout than to walk around smelling like chlorine until you hit the pool again later the same day.
A Chlorine Removal Soap with a twist.
The Morning Workout Swimmers Soap has a nice refreshing twist. It contains coffee grounds that provide a mild exfoliation scrub. Do you like a little grit to your soap? Then this bar will be perfect. Nothing says wake up like coffee and this bar helps get you ready for your first cup o' Joe.
Wake up fragrance.
Not that the cold splash into the pool, or a hard heart-pumping working didn't already get you going like the Roadrunner on speed, but just in case–the AM Swimmers Soap bar has a nice refreshing essential oil that is sure to make your post-workout shower just a little better.