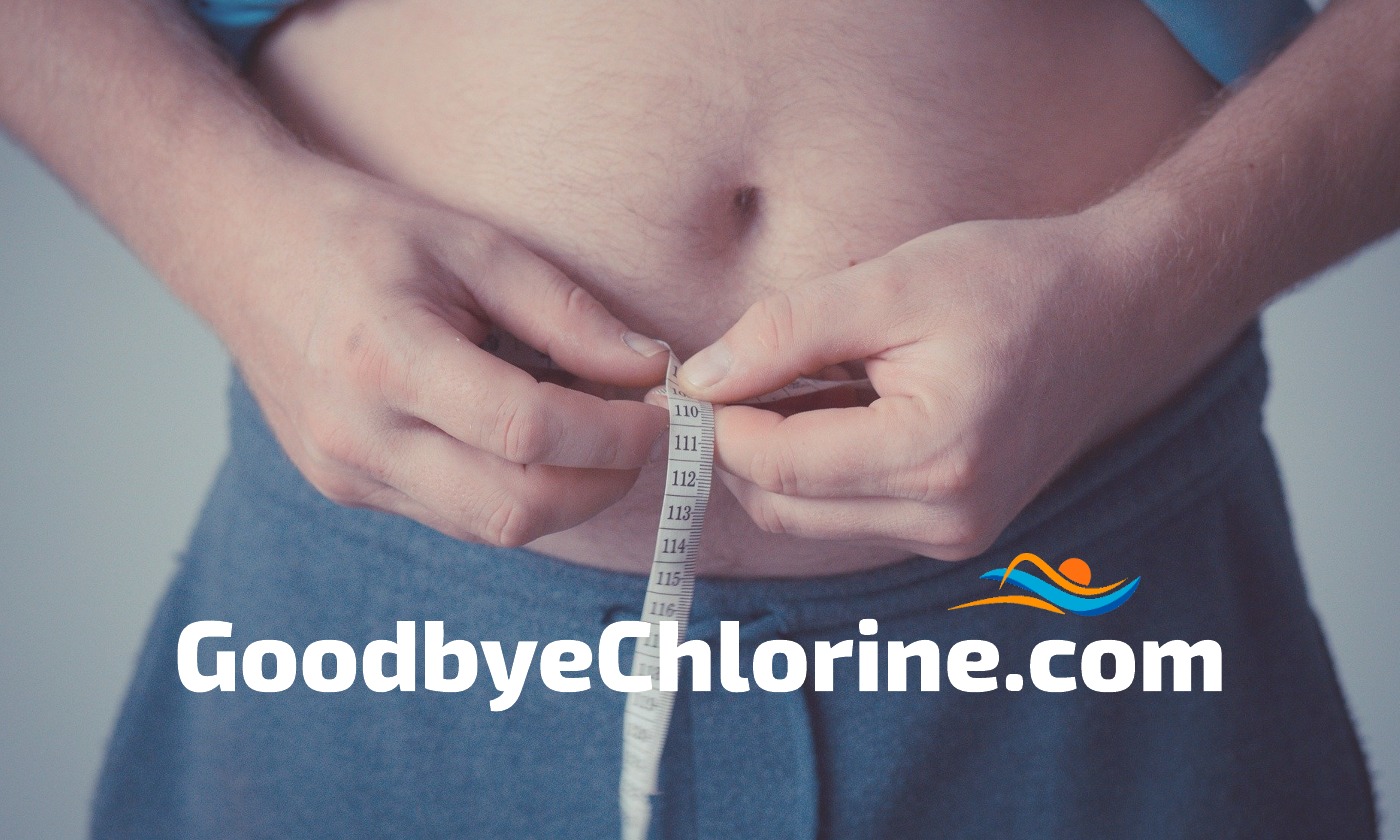 This is a great motivational post. Check out 'Little Scottie' on his weight loss journey.
My hat's off to whomever was able to motivate themselves to workout during the recent coronavirus quarantine. Now that the country is opening up, the quarantine excuse doesn't work any more.
If you were like me, you sat around doing very little and gained a few extra pounds.
'Little Scottie' claims he gained 12kg (25 lbs for those of us in the USA). He's started his own 'CoronaTwelve' project. It's a plan to lose the weight he gained while sitting around the house. His project just started, so hopefully, this will motivate you to get moving too.
Check it out and cheer him on. Why not start your own project today?