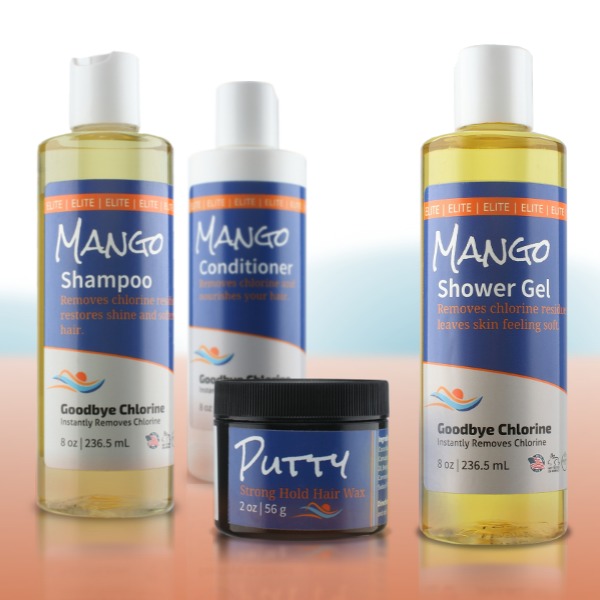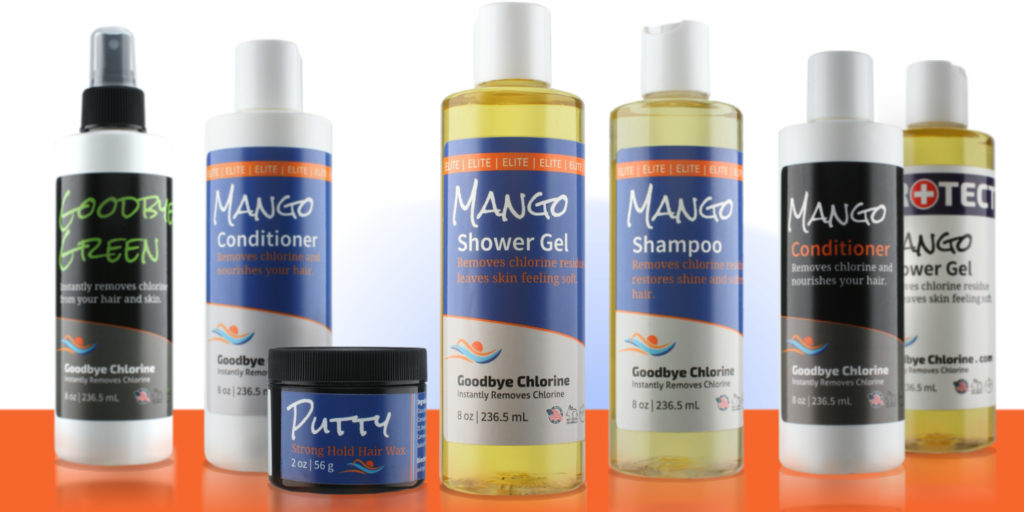 Instantly Removes Chlorine.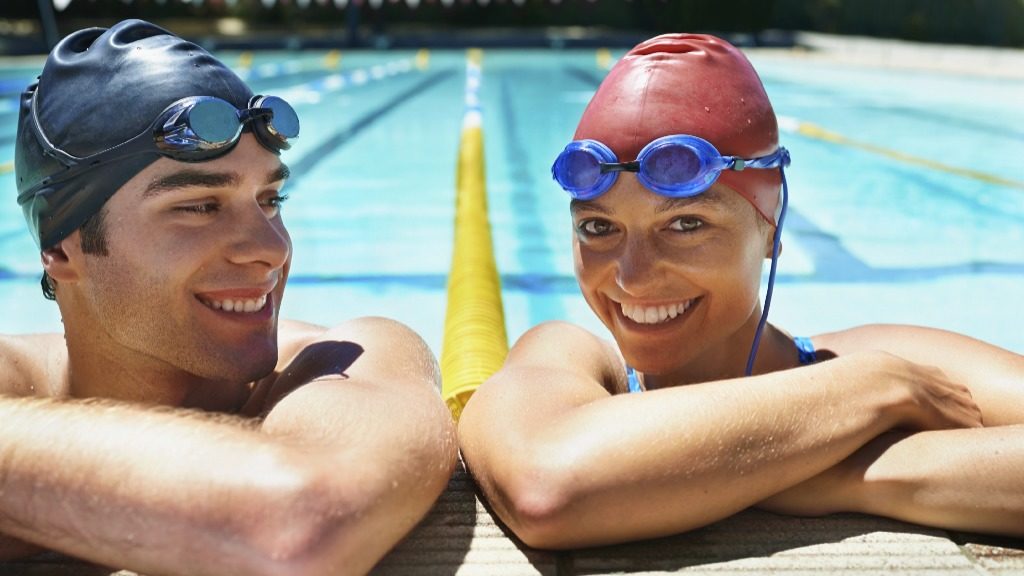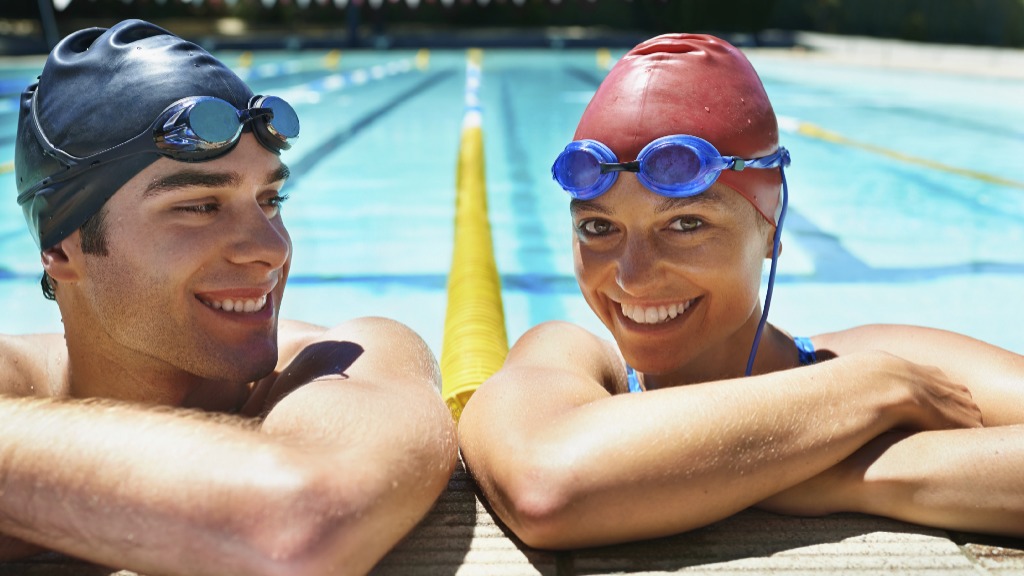 Thank you for your cooperation and courtesy.

This is actually the second time I have placed an order for my son who is very pleased with your product. He is in the water 6 days a week competing for his high school and club teams. We are now trying the other products. Thank you again.

Don/ Swimmer Dad
Best Conditioner Ever!

Hands down the best conditioner my daughter has used. If you are a parent of a swimmer who has long hair this is the perfect conditioner to get out all those tangles and prevent the hair from drying out.

I love how her hair has improved since using this product – I just might start using it myself even though I'm not a swimmer.

Jennifer / Swimmer Mom
I swim with a Masters group.

Your products are excellent, and I have been recommending them as well as letting my friends try them.

The two shower gels I ordered are gifts.

Lydia/ Masters Swimmer
Events we have sponsored:
Would you like our products at your events too? Tell us about your event.