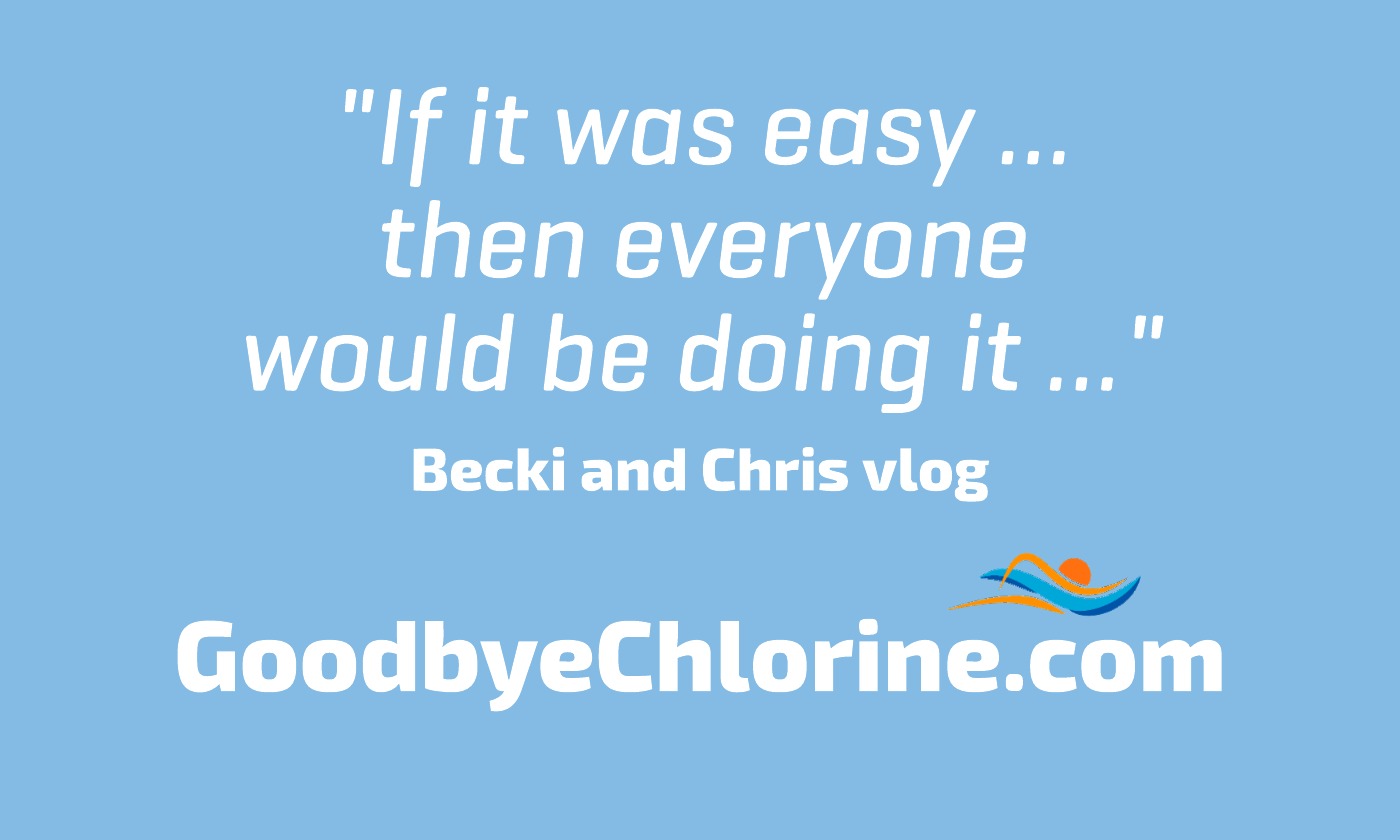 Videographers turned vloggers Becki and Chris give some great advice to anyone starting out. They say to adjust your expectations and to be okay with being a beginner. Chris says something worth noting, "If it was easy and it didn't require the work, then everyone would be doing it and there would be nothing special about it."
People who are remarkable, have built a skill–that likely took years of dedication and commitment. We honor those people because we recognize how hard they had to work to achieve such high levels of skill.
Chris gives advice to beginners, "If you always strive to progress, that's a healthy way to look at anything." That's great to know that everything worth doing takes time and we all start as beginners.
What are you trying to achieve? What will you do today?