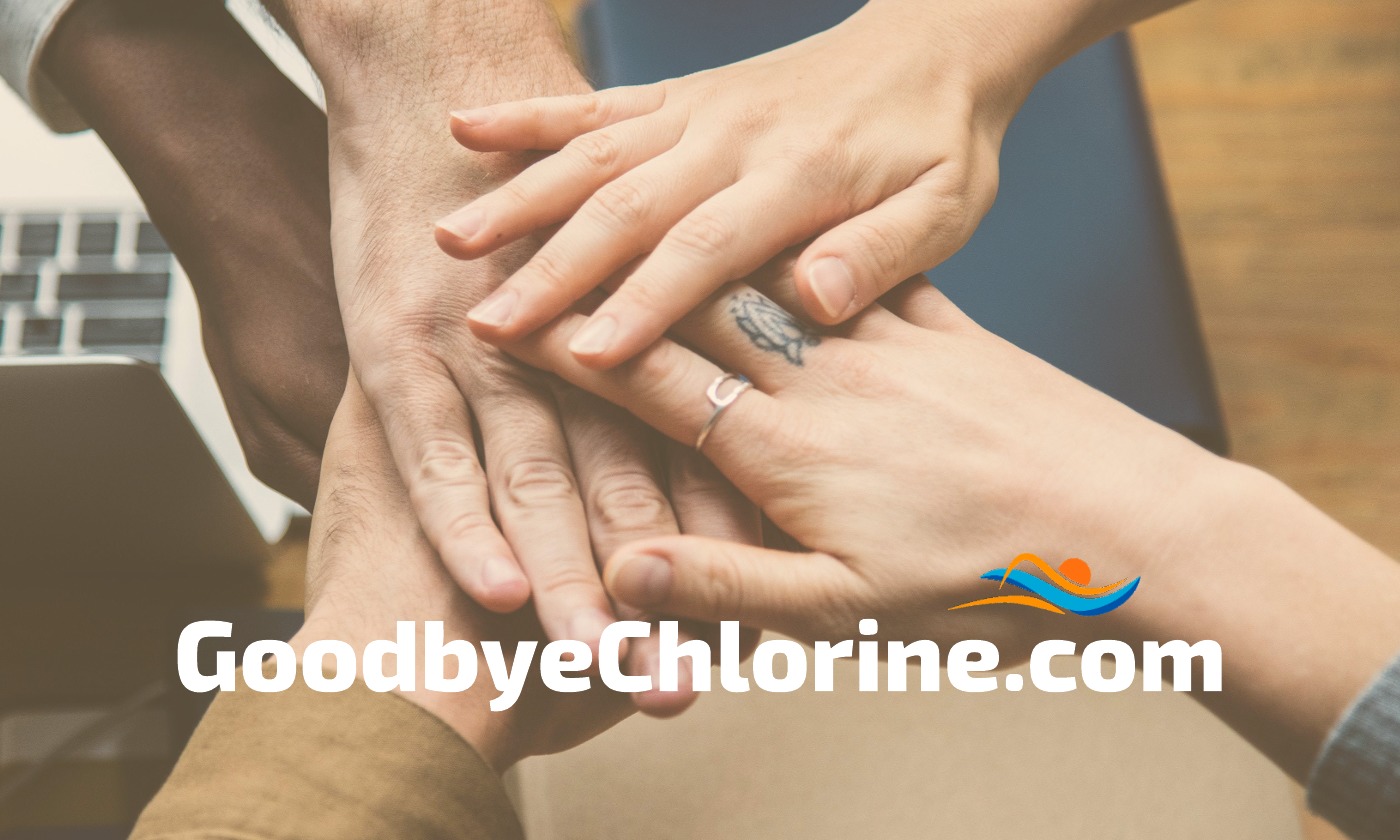 No matter who you are, we share similar dreams. A better world for our children, more freedom, increased security and to be more connected. A powerful way we can achieve our own dreams is to help others achieve theirs.
One thing you can do today is to inspire somebody to be better. One of the best ways to inspire people is to listen to them. So commit yourself today and listen carefully to someone. Then encourage them.
This one person may be your child, your spouse, a family member, a colleague or acquaintance. Making a habit of being empathetic and encouraging will make you into a leader, at least with those who you care about. After all, isn't making good habits the cornerstone of successful people?
We're all in it together. We all have pain, fears and self-imposed limits. That is until someone comes along and listens.