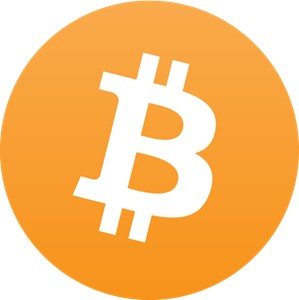 Goodbye Chlorine now proudly accepts Bitcoin cryptocurrency as a convenient payment method for our customers.
Goodbye Chlorine is the industry innovator in anti-chlorine personal care products and we are happy to announce our acceptance of Bitcoin payments.
Tech-savvy customers can now feel comfortable using our cryptocurrency payment gateway for fast, secure transactions.
Goodbye Chlorine manufactures anti-chlorine shampoo, conditioner, soap, shower gel and styling products for swimmers and people who have chlorine sensitivities.
Our products battle swimmer's hair and dry, itchy skin experienced by swimmers after prolonged contact with chlorinated swimming pools.
We distribute the following anti-chlorine product brands: ELITE, Goodbye Chlorine, Swimmer Kids and Protect.

---