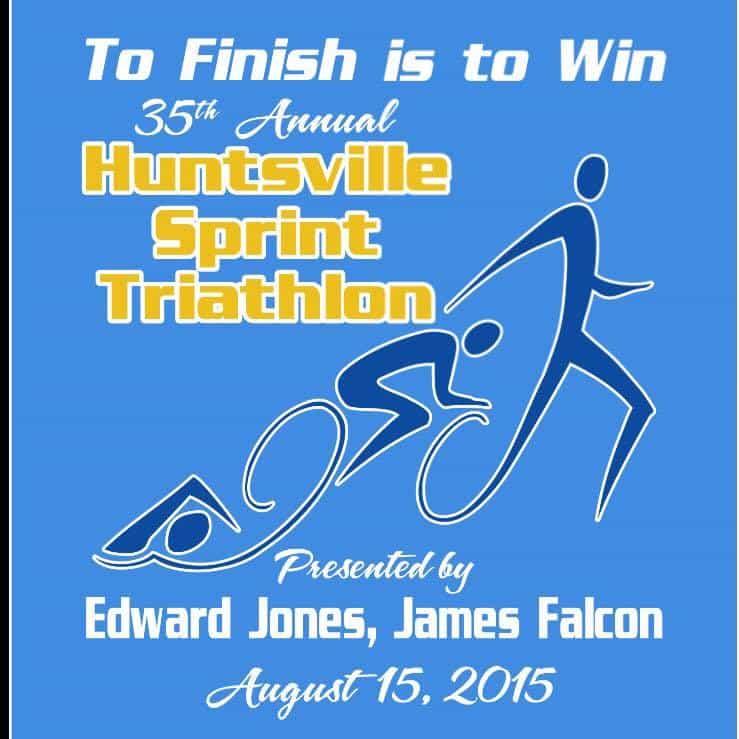 Goodbye Chlorine is a proud race sponsor of the Huntsville Sprint Triathlon. The event will be held at the Brahan Springs Natatorium in Huntsville, AL on August 15, 2015.
The sprint triathlon will consist of:
400 meter swim
7 mile bike
3.1 mile run
The event is hosted by Team Rocket Tri of Huntsville.
Good luck to all the athletes.