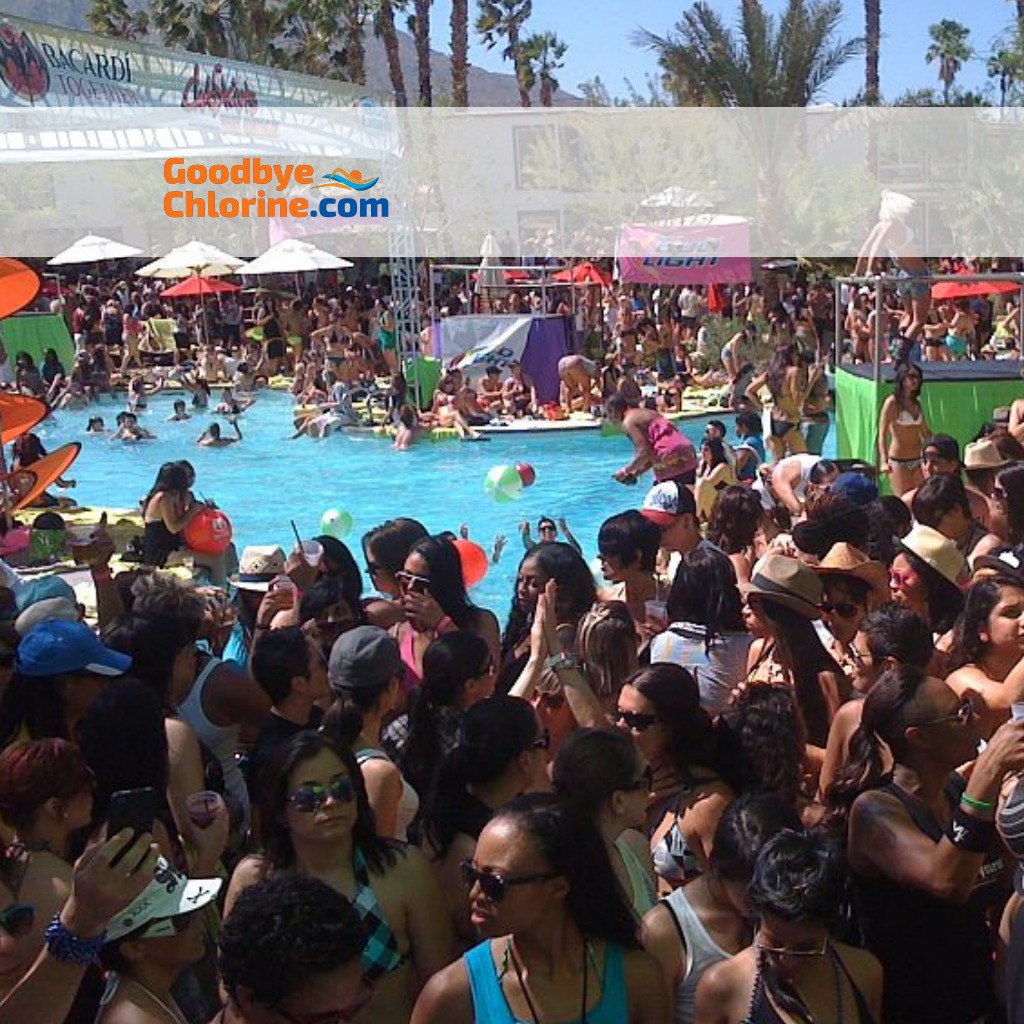 Here are 5 great spring break tips by fashion blogger Kara Weymouth.
You have to go to the jump to see all the snarky GIFS in this post, but one of our favorite tips is: #2. Wax Early!
Here is one tip we would add to the list:
#6 Don't Dance Alone
Most certainly your spring break will include pool parties, so don't forget to pack Goodbye Chlorine products. They contain formulas that quickly and safely neutralize chlorine, so you don't smell like you've been in the pool all day. There is nothing worse than when you'r working up a sweat on the dance floor to suddenly smell eau de chlorine. Nobody wants to do the Boom Shakalaka alone.
You can read more of Kara's posts on her blog the Bostonista.
More articles:
Does anti-chlorine swimmer's soap work?
Swimmer's Hair: How to prevent chlorine from damaging your hair.
Use this shampoo for swimmers and look great out of the pool too.
Spring into a new hair color.