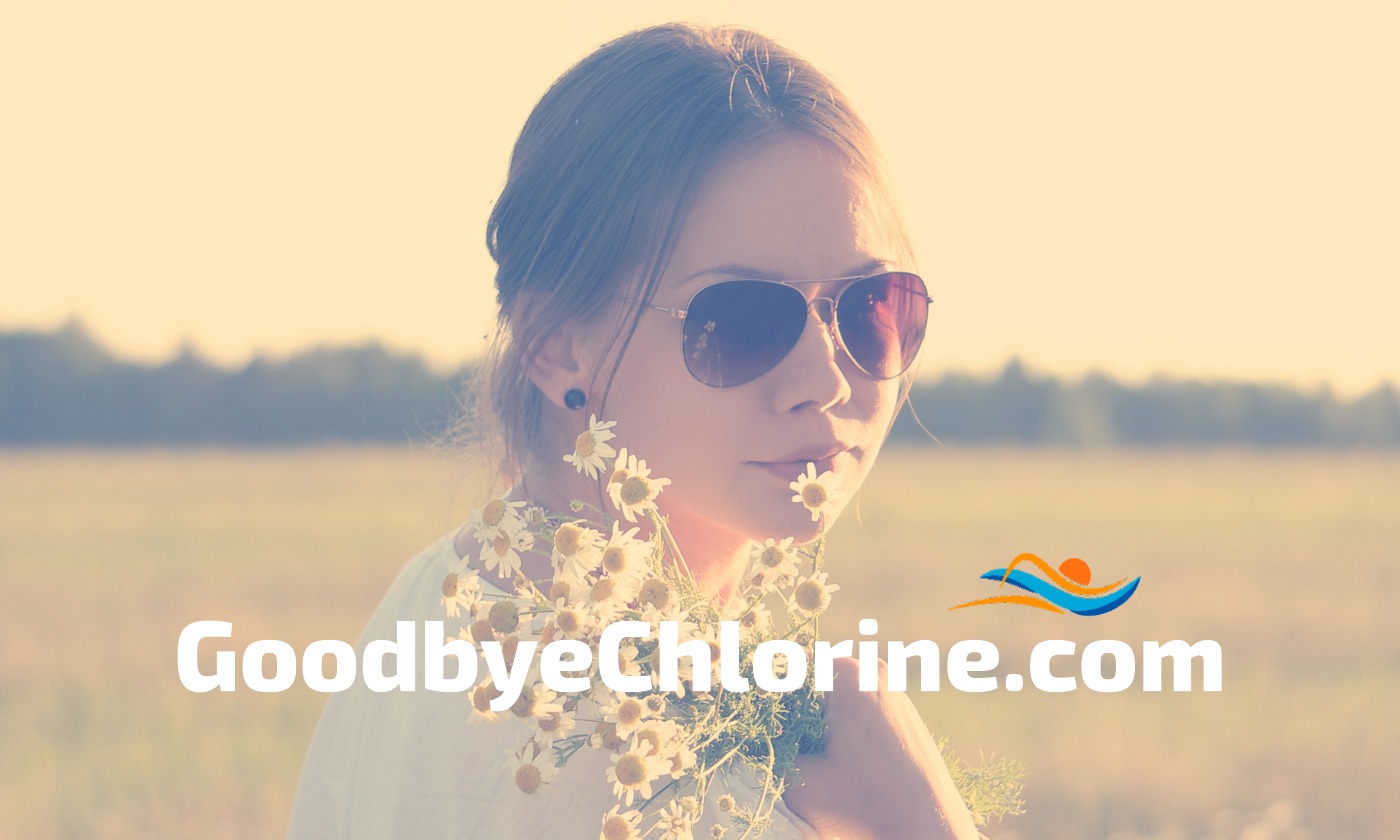 Spring motivates us to do lots of things, including getting a new hair color. Gina Rivera, founder of Phenix Salon Suites gives some good tips about what to do when considering lightening your hair color.
Gina writes about the stress swimming can have on your hair:
Really, the stress on your hair is coming from all sides. The sun dries your hair, swimming washes out all the moisture, chemicals in the water can leave deposits on your hair, as can the dirt and dust from all those happy trails.
Chlorine can have incredible damaging effect on your hair. Remember to use Goodbye Chlorine Shower Gel after swimming to gently and immediately remove chlorine from your hair.
Competitive and recreational swimmers no longer have to live with the damaging effects of chlorine. We manufacture products that remove chlorine and return the pH balance and moisture to swimmers hair and skin.
Spring is a great time to change your hair, and exercise routine. If it includes swimming, then don't forget to take Goodbye Chlorine products with you to the pool.