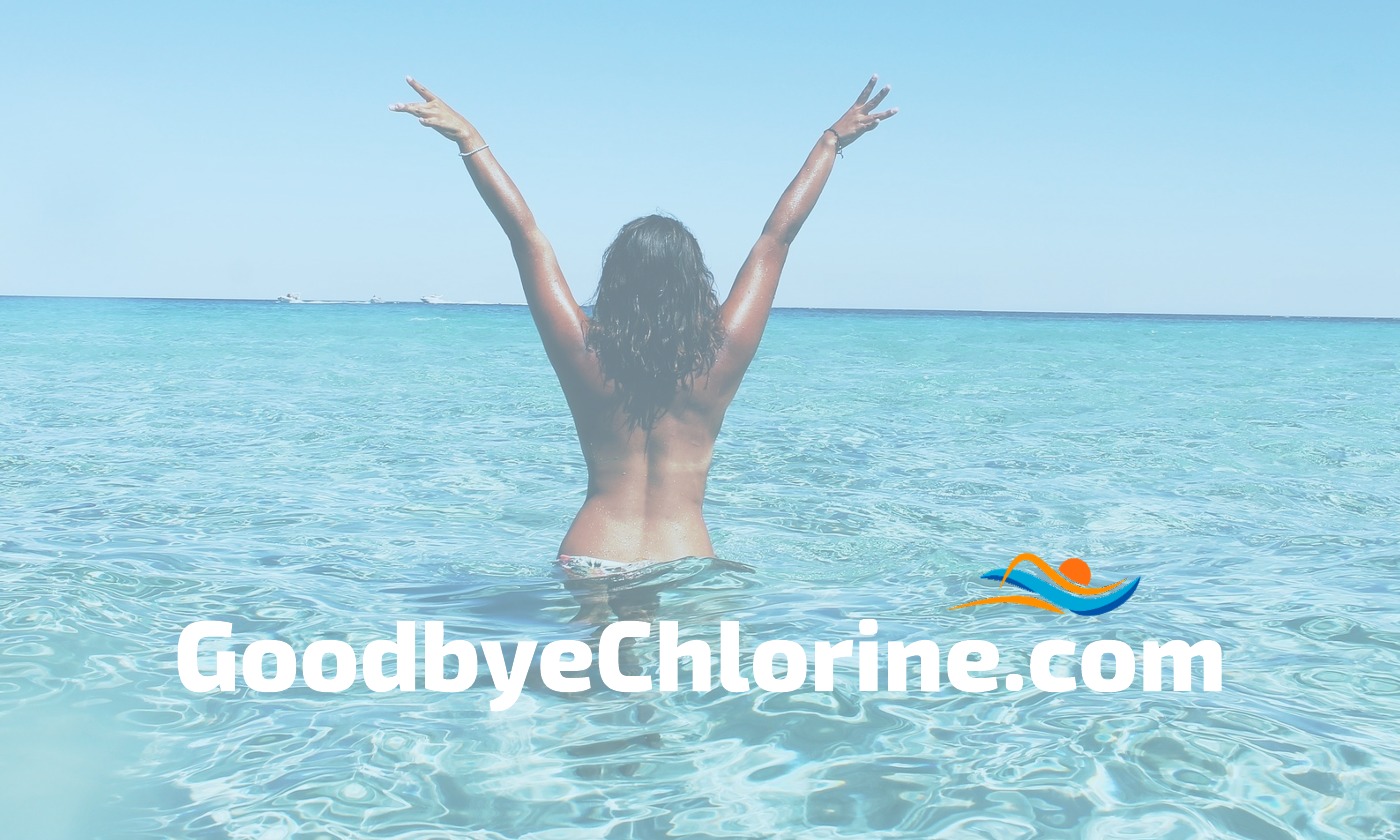 Listen to the audio version of this article.
What is a good soap to remove chlorine from your skin?
Look for soaps that have two qualities:
They are made for swimmers and have chlorine removing ingredients in them.
Moisturizing. A good soap will have a high content of glycerin which will moisturize your skin.
Chlorine is drying and you need to get it off after swimming. Find a soap that both neutralizes chlorine and moisturizes your skin. This is the best possible combination. See our bar soaps here.
What's a good face wash for swimmers?
The most gentle and moisturizing products make for a good face wash. If you like to use soap, our handmade soaps are terrific. If you prefer a liquid soap, try our protect shower gel.
Why is it important to get rid of all the chlorine off the skin after swimming?
Chlorine is drying and damaging to your skin. The health benefits of chlorinated swimming pools are undisputed, however leaving chlorine on your skin after swimming is irritating. For people with sensitive skin, this residual chlorine can cause itchy skin, or a rash (commonly called "chlorine rash").
How to remove the smell of chlorine from skin?
The smell of chlorine on your skin, is actually residual chlorine left on your skin after swimming. You need to remove the chlorine in order to remove the smell. This is harder than it seems because chlorine has a tenacious way of sticking around. Use a product that is made to remove chlorine like our body wash for swimmers.
What's the best chlorine neutralizing soap?
Look for soap that is made with special ingredients to neutralize chlorine. Both our bar soaps and shower gels are made to remove chlorine after swimming. It really comes down to a preference between soap and shower gel. We find taking shower gel to the pool is easiest and using soap between swims at home is the most convenient solution.
How do you not smell like chlorine after swimming?
Smelling like chlorine long after swimming is proof that there is still chlorine on your body. In order to stop smelling like chlorine, you have to get the chlorine off after swimming. Use products like anti-chlorine shower gel to get the chlorine off after swimming.