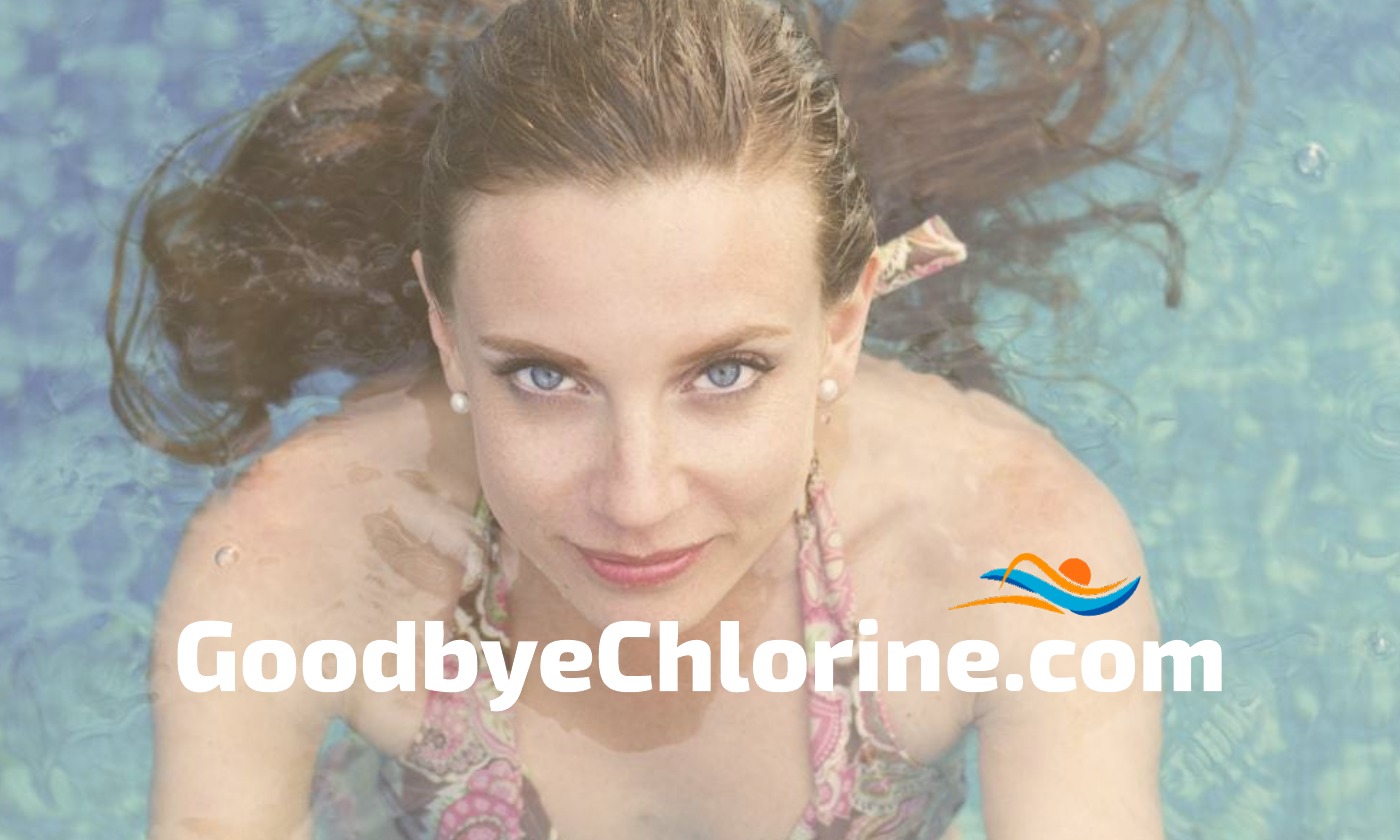 Your summer plans will undoubtedly include spending time at the pool, and when you do, it's important to protect your hair color before and after swimming.
Sable Yong at StyleCaster offers up some great tips for protecting your color and keeping your hair looking good.
She writes about what to do before, and after swimming.
Sable Recommends This After Swimming
Wash it out. Rather than shampooing before swimming (which makes no sense), it does help to wash your hair with a bit of clarifying shampoo directly after swimming in a pool. The chlorine and other drying chemicals lingering in your hair will do more damage if left in, so removing it throughly will prevent that damage altogether.
We agree! And there is no better product on the market to instantly remove the chlorine from your hair than our Original Shower Gel for swimmers.
Read Sable's post to read all of her hair color protection tips, and remember, pack Goodbye Green's shower gel for swimmers with you this summer when you head to the pool.
Although Sable has great advice, here are four of our best tips:
Protect Your Hair Color Before and After Swimming
Wet you hair in the shower before swimming.
Take a shower and getting your hair wet before swimming. It is one of the best things you can do to protect your hair. By doing so, your hair absorbs tap water and then is more resistant to absorbing pool water.
Use a leave-in conditioner.
Put a small amount of leave-in conditioner on your hair before you get in the pool. The best conditioner to use is our hair conditioner. It is formulated to neutralize chlorine, so it will create a barrier between the chlorinated pool water and your hair.
Wear a swim cap.
If you do put a conditioner on your hair before you get in the pool, you should also wear a latex swimming cap. Not only will this help keep the conditioner in your hair, it will also act as a physical barrier to keep the pool water off your hair.
Use Goodbye Chlorine conditioner after swimming.
Our best tip is to use our conditioner after swimming. It should be the only thing you need to keep your hair looking great. Our conditioner restores moisture, releases chlorine and gently cleans your hair. We have formulated our conditioner with Aztec Clay which bonds to impurities and carries them away. Think of our conditioner as the inverse of a conditioning shampoo. It's a cleaning conditioner. Our hair conditioner is formulated for swimmers and it should be the only product you need to keep your hair looking great after swimming. If you must, then use our shower gel to shampoo your hair.
Goodbye Chlorine makes products for swimmers. We manufacture soap, shower gel, conditioner and styling products for swimmers. They all work to eliminate chlorine.