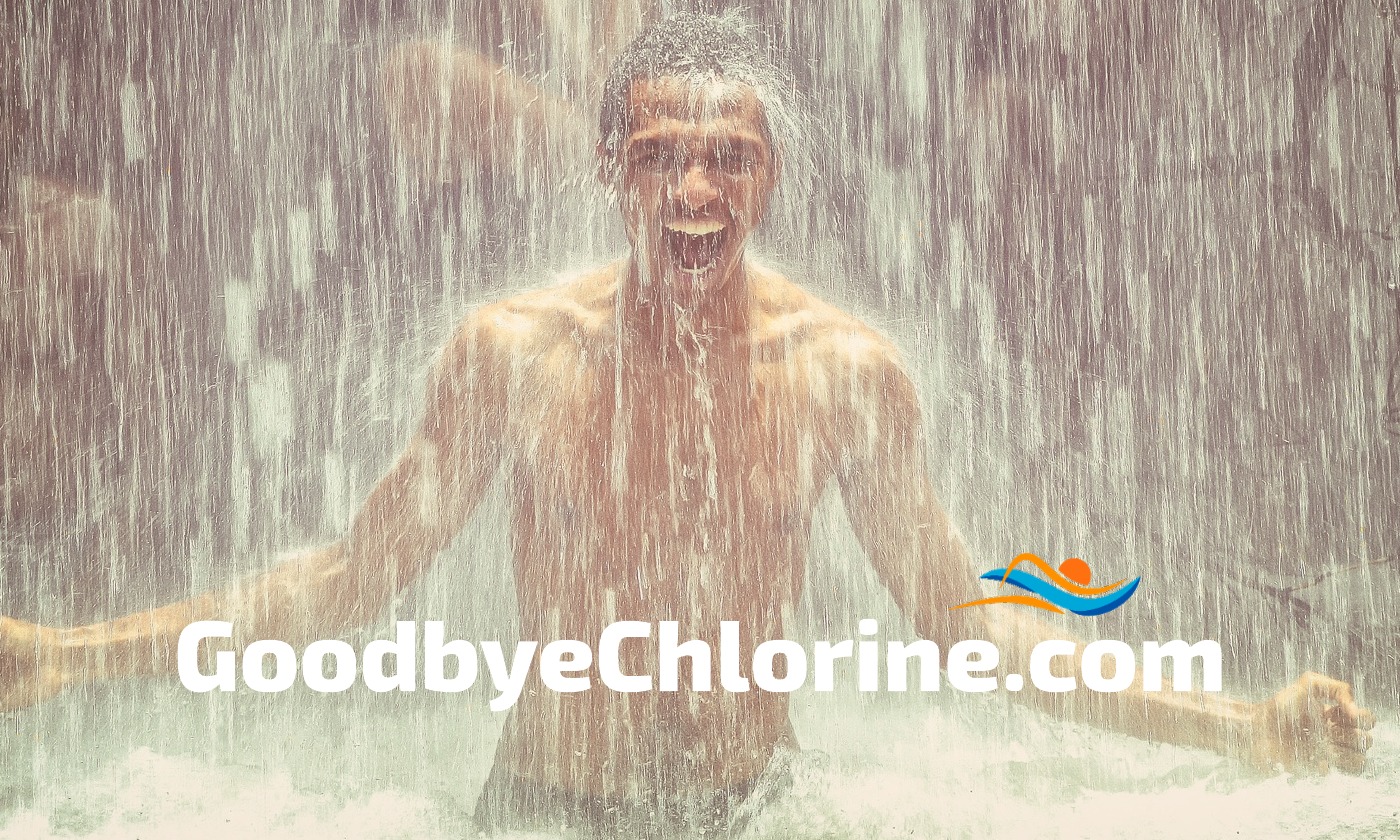 Whether you are just headed to the pool to relax, or for a serious workout, one thing is certain: When you are finished at the pool you'll be reminded of it by the chlorine smell. How is it that after swimming chlorine has a way of just hanging around?
It's the nature of chlorine. It's a terrific sanitizer and clings on to all organic matter (read: you).
There is one secret that elite swimmers have and that's how to get rid of chlorine after swimming and keep the chlorine smell confined to the swimming pool.
Avid and elite swimmers use personal care products specially made to remove chlorine.
In addition to a bunch of other personal care products, we make chlorine removal body wash for swimmers.
Our products are made in different strengths depending on what you need. Here's the break down of each brand.
ELITE is made for elite athletes who are in the swimming pool more than 5 times per week.
Goodbye Chlorine is for fitness fanatics who are in the swimming pool up to 5 times per week.
Swimmer Kids is for kids who are learning to, or who love to swim.
Protect is for health nuts who want extra protection from chlorine in their daily lives.