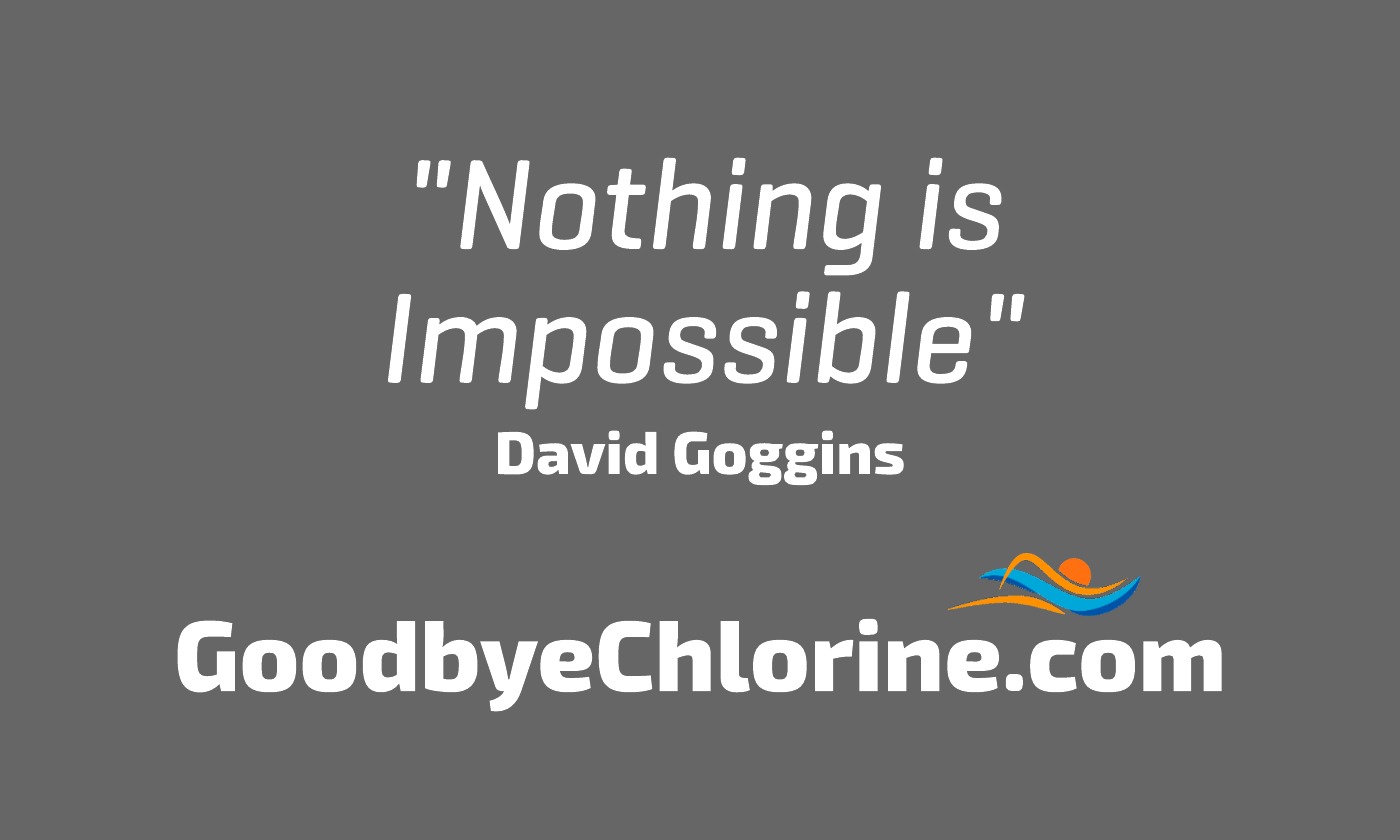 CAUTION: Video contains language not appropriate for some minors.
David Goggins, would have never become a Navy SEAL, had it not been for overcoming his fear of the water. His story is rife with overcoming challenges, but overcoming his fear of the water was an important first step to his success.
I was afraid of the water, terrified of the water. The fear overcame me … I quit.

David Goggins
But Goggins started asking, "What if?" "What if I became a SEAL?" What if … ?" He kept asking himself these questions and they enabled him to overcome the challenges that faced him.
His is an amazing story. He was afraid the water (aquaphobia) yet chose to become a SEAL. Not only did he eventually become a SEAL, but he excelled at it. Somehow he was able to overcome his fear of the water–and a whole lot more–to accomplish many things.
Joe Rogan brings a fine point to the conversation when he says, "People need to hear this story. This is an exciting story for people, because there's a lot of people out there that feel trapped, and they feel stuck, and they feel like they can't do anything because this is who they are. You're a guy who felt that exact same way, but figured out how to not be that person, and be a person who you would admire."
Here are some tips on how to overcome the fear of swimming.
Can you relate to some of Goggin's struggles? Do you have a fear of water, or other fears you want to overcome?
Is swimming part of your regular fitness routine? Check out our products that make you life a little better outside the swimming pool.