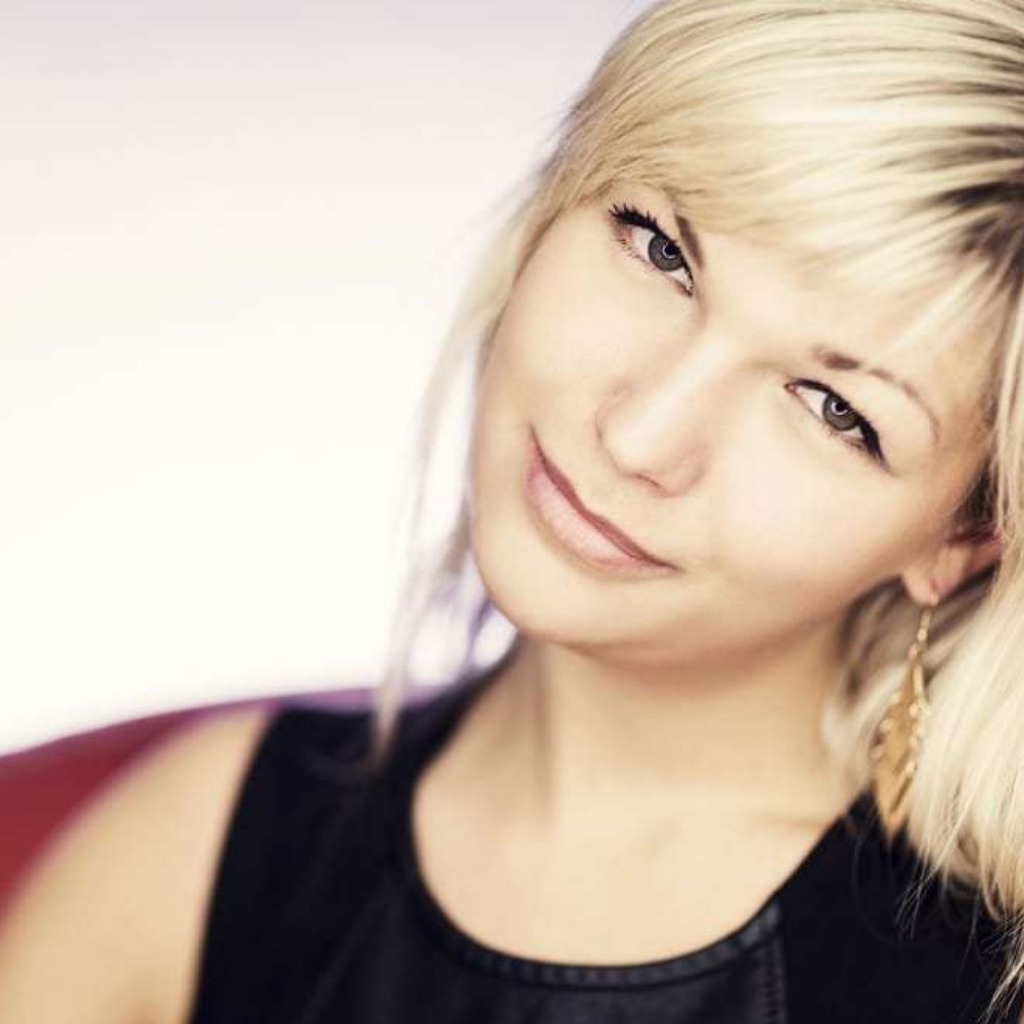 It used to be that swimmers with blonde hair wouldn't go swimming, but now thanks to Goodbye Chlorine products, swimmer can follow any hair color trend they want.
Recently bleach blonde hair has been making a comeback in the fashion world. Here is an expert article on the subject of going blonde by Mellissa Hoyer.
She gives her tips on how to maintain bleach blonde hair:
Use a leave-in UV protection spray as this as this will protect your hair as it is at a very porous state once is has been bleached. You want to look like a chic, not tortured blonde.
Using a 'blonde' shampoo each week should counterbalance any brassiness or yellowing of your blonde locks.
Smoking can help turn you hair a fairly bad shade of yellow, so do your entire body a favour by giving up the fags.
If you swim in a chlorinated pool, chances are your blonde may turn murky green as the chlorine attaches itself to bleached hair. Go the swimming cap.
Just like your skin, remember to moisture your hair: summer and aircon takes it out of our skin and our hair is no different.
While these are all great tips, we would add one to the list: If you go swimming, don't forget to pack the Goodbye Chlorine Shower Gel. Goodbye Chlorine was made by swimmers for swimmers, and it immediately neutralizes chlorine. Swimmers no longer have to fret having damaged hair or dry skin because of chlorinated pools.
Don't worry. If you want to go blonde this summer and swimming is in your plans, just remember to pack chlorine removal shower gel.
Related Articles
Swimmer's Hair: How to avoid it and fix it.
Anti-Chlorine Shampoo for Swimmers
Shampoo and conditioner, instantly removes chlorine.
How do swimmers get the chlorine off?
Anti-Chlorine Soap, or Anti-Chlorine Spray?