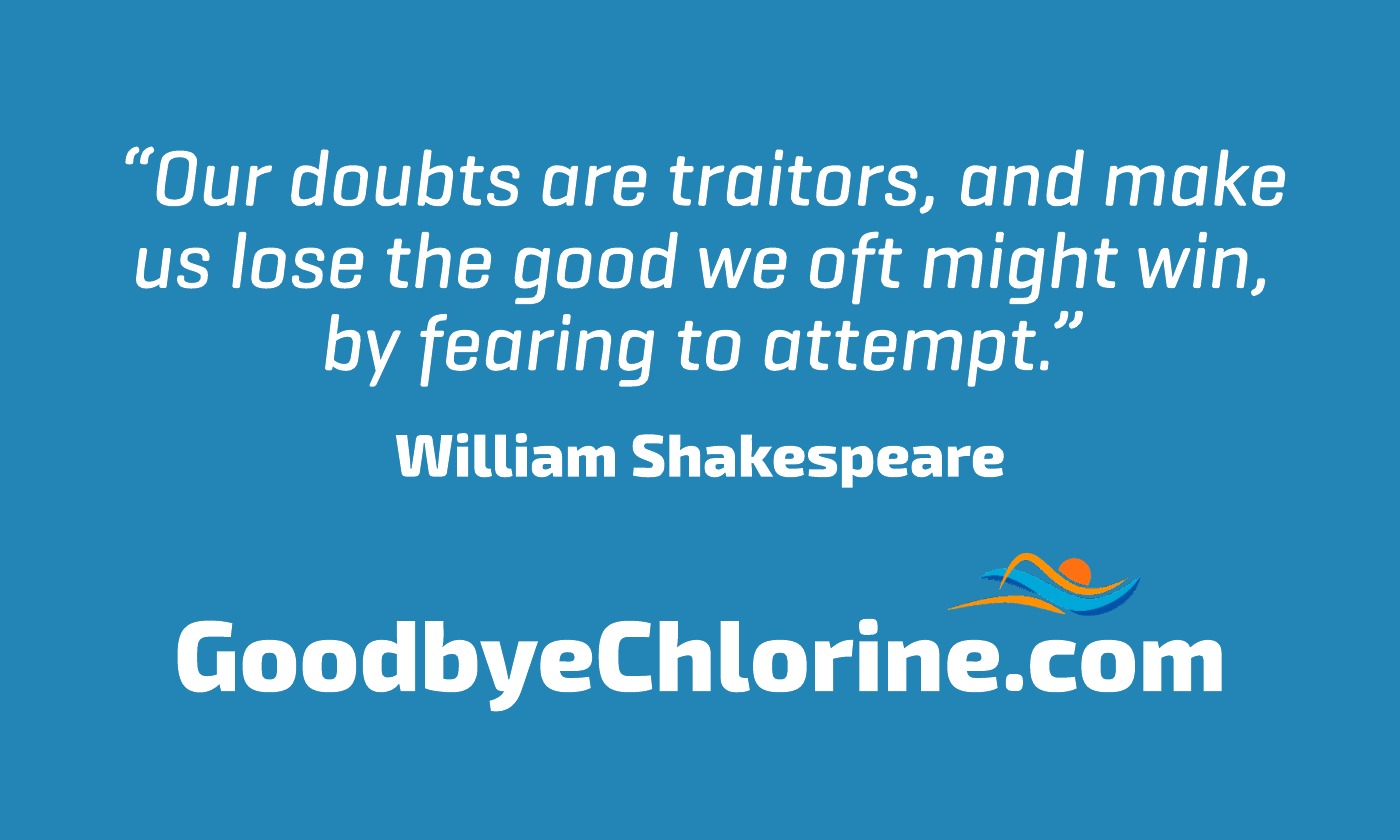 We all have it: An inner dialogue. This self-talk is dominated by fear and doubt. It's programmed into our reptilian brain because risk-mitigation is a survival tool. Controlling your inner dialogue is perhaps the most fundamental secret of success.
William Shakespeare was able to describe and help us understand what most people intuitively knew and felt. Here is a favorite passage from his play Measure for Measure. He says so succinctly why self-doubt is deadly.
"Our doubts are traitors, and make us lose the good we oft might win, by fearing to attempt."
In the following video, Les Brown and Jim Rohn spend 12 minutes expanding on this basic fact. It's a great reminder that every day we should "stand guard at the door of our mind".
Here are some main points and discussion of the video:
Watching inner dialogue will determine the quality of your life.
Being too cautious or too reckless
Be wise and understand that everything is risky. Don't ask for security, ask for adventure.
Pessimism is a deadly disease.
Our lives are most affected by the way we think they are, not the way they are.
Poor thinking habits keep most people poor.
As someone thinks within himself, so he is. — Proverbs 23:7
Stand guard at the door of your mind.
Complaining is a deadly disease of success.
If you believe success starts in your mind, this is a good reminder to keep check of your inner thoughts. Do you agree?